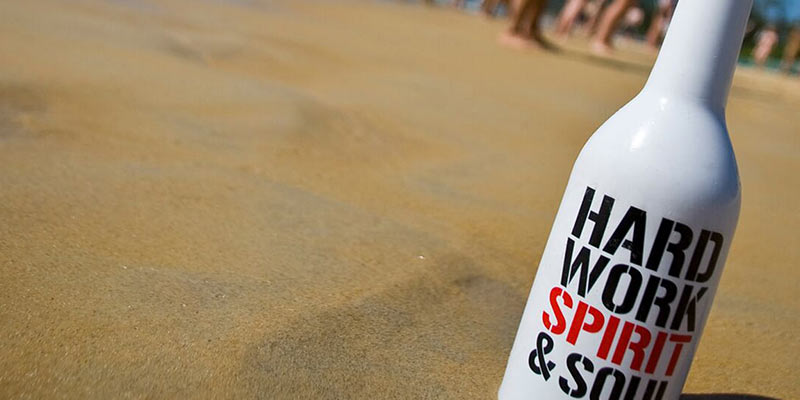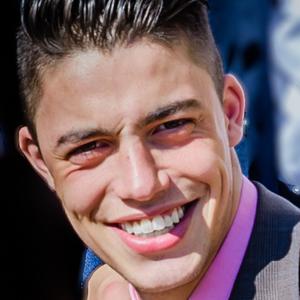 Hello, I'm Filippo Maria.
A beautifull smile, facility in interpersonal relationships mixed with enterprising and shaked all together with maximum seriousness are my main features.
---
---
In my previous working experiences I had the opportunity to meet many interesting and fascinating people and I got from them a lot of life lessons and smiles I'll never forget. I would like to keep on my business........
Education
European Bartender School Milan International Bartender Course (4 weeks) - Oct 2020
Liverpool School of English online English language - Oct 2015
Nicoloso da Recco - Recco - Genova - Italy online Scientific High school - Oct 2010
Work experience
La Cage Aux Folles - La Thuile - Aosta - Italy Bartender, Nov. 1, 2016 - March 1, 2016
Miramare Beach - Camogli - Genova - Italy Lifeguard, June 1, 2015 - Oct. 1, 2021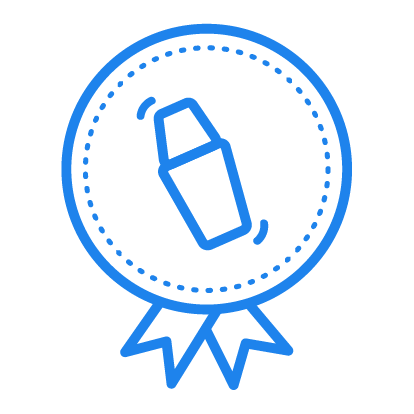 International Bartender Course (4 weeks)
Grade B
Milan - Oct 2020
Nationality
Italian
Gender
Male
Speak
English, Italian