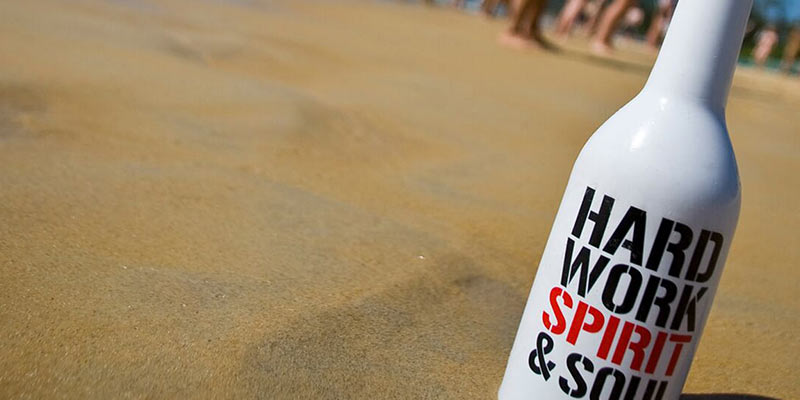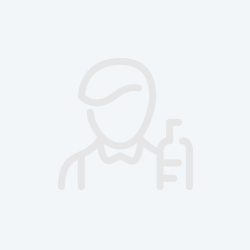 Hello, I'm Alessandro.
Passionate, hardworking, adaptive Bartender. Team player, Open minded, friendly personality. I'm quit charismatic and I love to make people have a good time.
---
---
My first experience in the catering trade was as a salesman at a Bistro and at a Bakery. My duties were serving the guests at their table and selling homemade breads and cakes. My duties as a waiter, bartender and bar back for Der bunte Vogel and Davidwache have been opening the bar, mixing cocktails, drawing beer, sorting the empties, refilling the bar, taking orders and settling the accounts and cleaning and closing of the bar. The goal to reach another skill level and my passion made me attend the European Bartender School. During the International Bartender Course, I learnt the important role of the Bartender, free pouring, the techniques for the different cocktails, 66 basic cocktail recipes and the history and production of different spirits. As an employee, I bring team spirit, energy, important basic knowledge and experience for working behind the bar and I know how to interact with guests. Reliability and communication are very important to me. I see the tasks that need to be done, I am diligent and have hight demands on myself. During my bartending course at EBS I also completed a mixology course and a working flair course. I have great passion and joy in this profession. I am already creating own syrups and liqueurs at home to try own creations and different recipes. For further questions send me an e-mail or feel free to call me.
Education
European Bartender School online Mixology - Oct 2021
European Bartender School Kos Working Flair Course (2 days) - Sep 2021
European Bartender School Kos International Bartender Course (4 weeks) - Aug 2021
Work experience
Davidwache - Münster Bartender, Oct. 1, 2020 - Aug. 1, 2021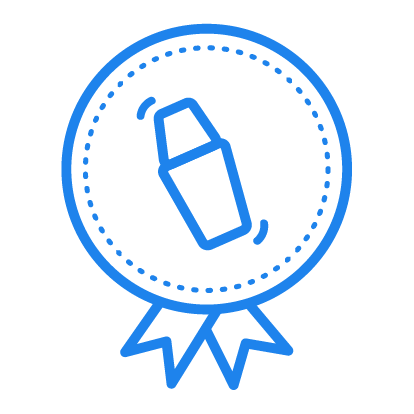 International Bartender Course (4 weeks)
Grade A
Kos - Aug 2021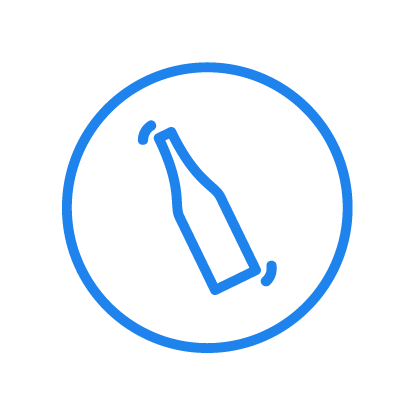 Working Flair Course (2 days)
Grade None
Kos - Sep 2021
Nationality
German
Gender
Male
Speak
German, English, Italian