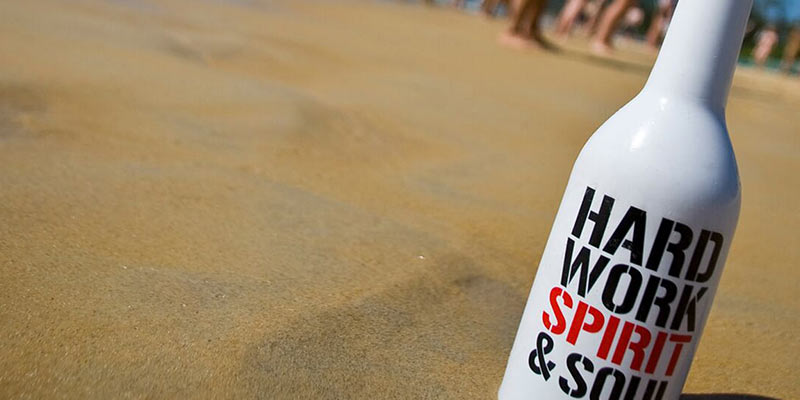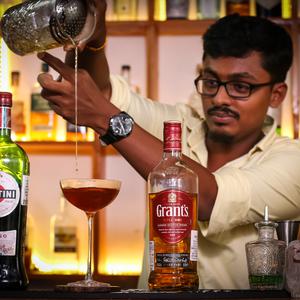 Hello, I'm Abhilash.
Passionate Bartender from India with a creation of new cocktails. Bartender makes everything better.
---
---
I worked in a night club where I can enjoy the dj music and meet with night life people's get drunk. It always been a packed bar with a crazy music.
Education
European Bartender School Goa International Bartender Course (4 weeks) - Jul 2021
Bharathiyar University online B.sc hotel management - Jun 2015
Work experience
The Residency Towers - Chennai Bartender, June 1, 2019 - April 1, 2021
The Residency Towers - Chennai Waiter, June 1, 2018 - June 1, 2019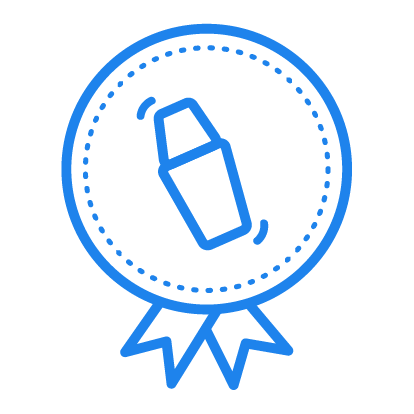 International Bartender Course (4 weeks)
Grade A
Goa - Jul 2021
Nationality
Indian
Gender
Male
Speak
English, Malayalam