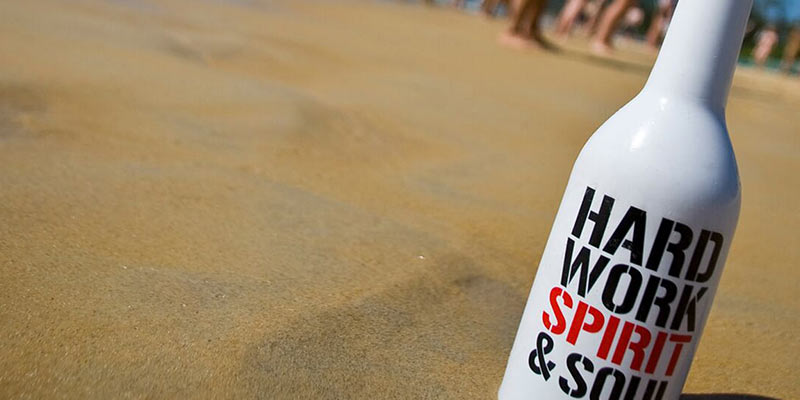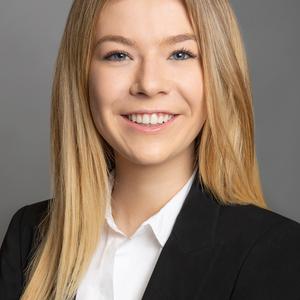 Hello, I'm Fabienne.
Hi there! My name is Fabienne, I am a creative, motivated, and dependable law student, with a particular interest in gaining international experiences and getting to meet and learn from new people around the globe!
---
---
I have been selected twice as one of a limited amount of bartenders to work for Coca Cola at the Swiss Music Awards in Lucerne, Switzerland (2018 and 2019). Furthermore, I have worked as a waitress for a year at the restaurant/bar called "EHC Olten" in Switzerland. Also, I had the opportunity to gain several international working experiences ever since I turned 19, which includes working as an Academic Intern at the Swiss Embassy of Pakistan in Islamabad (2021), as well as my help in various volunteer projects in Kenia (2018), India (2019), and Costa Rica (2017).
Education
European Bartender School Stockholm Mixology Course (2 days) - Dec 2020
European Bartender School Stockholm International Bartender Course (4 weeks) - Nov 2020
University of St. Gallen (HSG) online Law - Sep 2020
Work experience
Credit Suisse - Zürich Sanctions Compliance, Sept. 1, 2021 - None
Swiss Embassy - Islamabad, Pakistan Academic Intern at the Swiss Embassy of Pakistan, March 1, 2021 - Aug. 1, 2021
Spool - Spool Hostess, Sept. 1, 2018 - None
EHC Olten - Olten, Switzerland Waitress and bartender, Sept. 1, 2016 - Oct. 1, 2017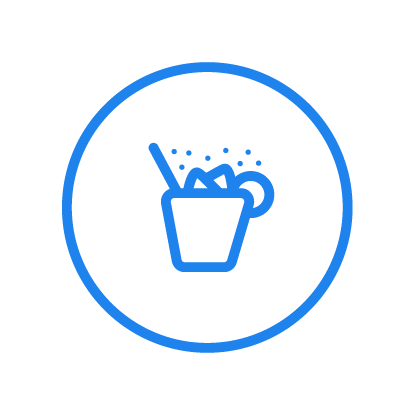 Mixology Course (2 days)
Grade None
Stockholm - Dec 2020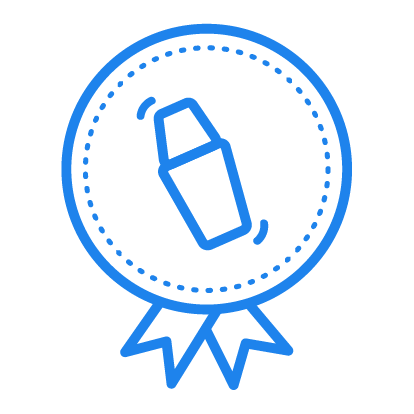 International Bartender Course (4 weeks)
Grade A
Stockholm - Nov 2020
Nationality
Swiss
Gender
Female
Speak
German, Spanish, English, French