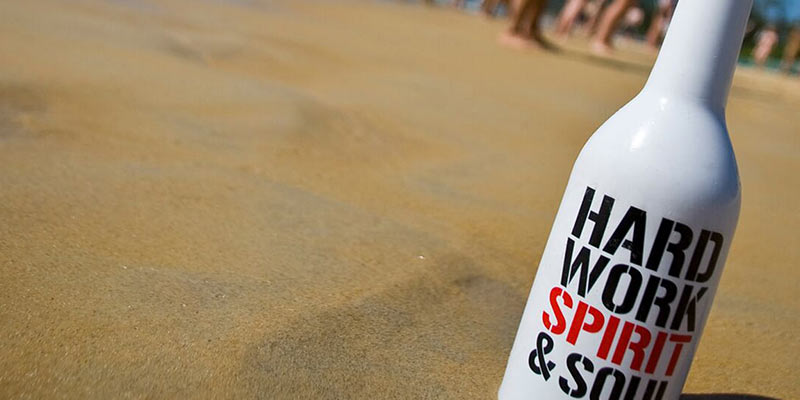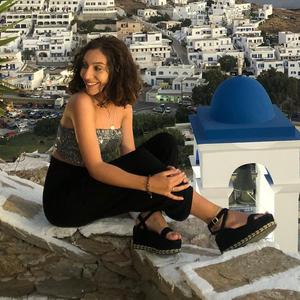 Hello, I'm Cristina.
Outgoing and ambitious person who wants to start a career as a bartender.
---
---
The EBS International Course was such an exciting experience. I really could identify myself in the role of a bartender and I would love to gain more experience in creating cocktails and make people enjoying their time. Last summer I have got the chance to help out in some bars in Zurich for single days but I have never been in a permanent job, as a bartender. I would love to chance that as soon as possible!
Education
European Bartender School Amsterdam International Bartender Course (4 weeks) - Sep 2020
Work experience
Silo Rooftop Bar - Silo Bar Bartender / Server, Aug. 1, 2021 - Dec. 1, 2021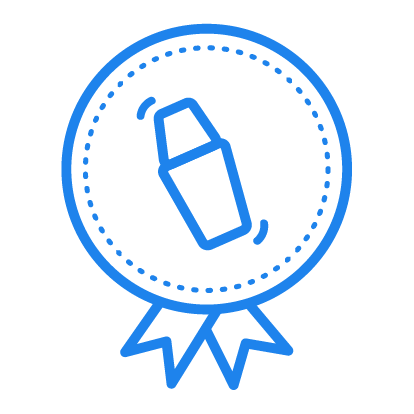 International Bartender Course (4 weeks)
Grade A
Amsterdam - Sep 2020
Nationality
Swiss
Gender
Female
Speak
German, Spanish, English, French, Italian, Greek