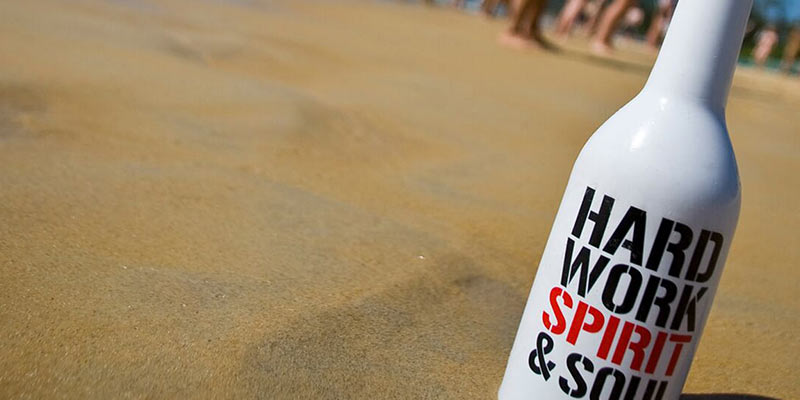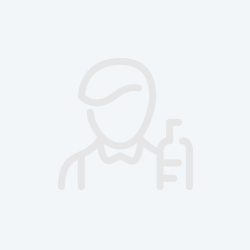 Hello, I'm Maria Fernanda.
I am a charismatic,fun to be around, hard working and efficient bartender and mixologist! I excel in customer service, punctuality, accuracy and organization but al so at cleaning promptly behind the bar.
---
---
My work ethic is based on giving my 110% always. I believe it is important to excel at both: making a perfectly balanced cocktail & giving the cusomers a service that they will always remember positively...hopefully always have them walk out with a smile! I can speak spanish and english perfectly, I have an A2 level for both portuguese and german...and as a plus I can understand tipsy accents too!
Education
European Bartending School online Advanced Bartender Course - Apr 2020
European Bartending School Online online Tiki Cocktail Course - Apr 2020
European Bartender School New York Mixology Course (2 days) - Feb 2020
European Bartender School New York International Bartender Course (4 weeks) - Jan 2020
Work experience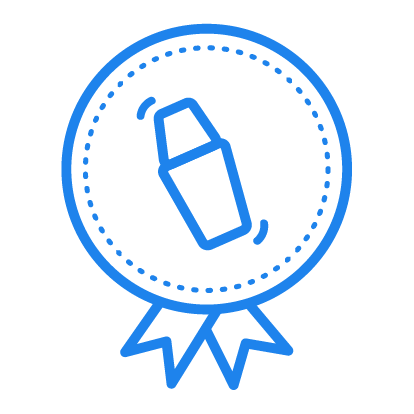 International Bartender Course (4 weeks)
Grade B
New York - Jan 2020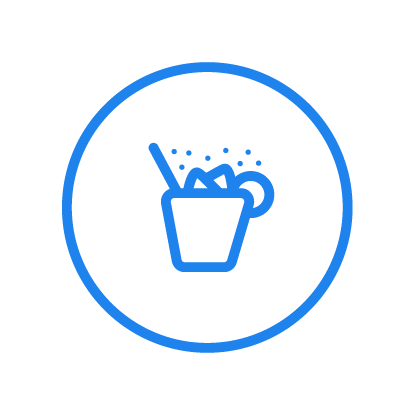 Mixology Course (2 days)
Grade Pass
New York - Feb 2020
Nationality
Bolivian
Gender
Female
Speak
Spanish, English