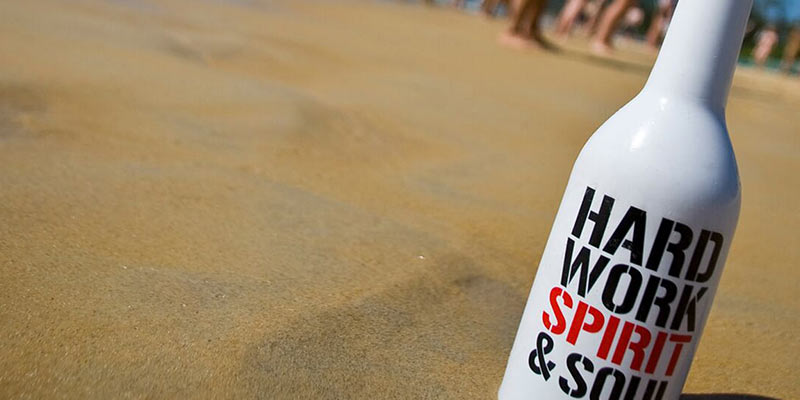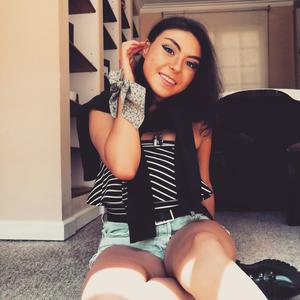 Hello, I'm Maria Fernanda.
Charismatic, kind, responsible, efficient, and punctual Bartender from Bolivia! No matter the obstacle I will make sure to handle the situation with a Smile and Positivity!
---
---
Unfortunetely I have not an extensive behind the bar experience cause I have been working on a completely different field for a while. But what I have clear now is bartending is my passion and I am looking forward to keep on growing in this amazing profession and improving myself always. Through my experience working outside food and bevarage (Veterinary Assistant/Nurse) I developed the importance of customer service, good communication skills, responsabilty, being reliable and hard working. But there is more to my personality than being a reliable and hard worker, I am charismatic, social and fun to be around.
Education
European Bartender School New York 4 Week International - Jan 2020
Work experience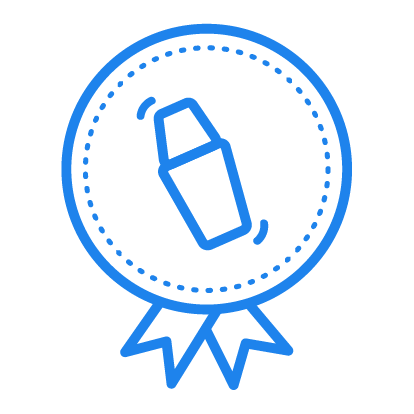 4 Week International
Grade B
New York - Jan 2020
Nationality
Bolivian
Gender
Female
Speak
Spanish, English