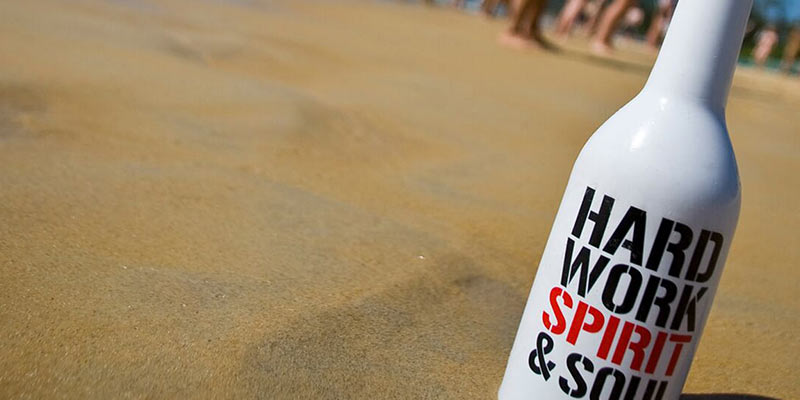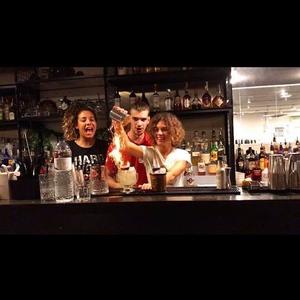 Hello, I'm francesca.
I really want to grow and learn everything about this job. It's my passion and all I really want to do it in my life.
---
---
I worked in summer in a bar for three years in my Country, Italy. Now after this course I want to grow up!
Education
European Bartender School Barcelona 4 Week International - Oct 2019
Work experience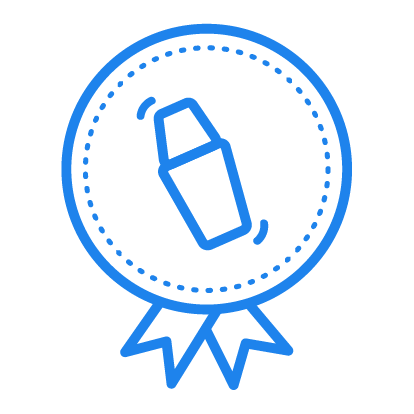 4 Week International
Grade B
Barcelona - Oct 2019
Nationality
Italian
Gender
Female
Speak
English, Italian