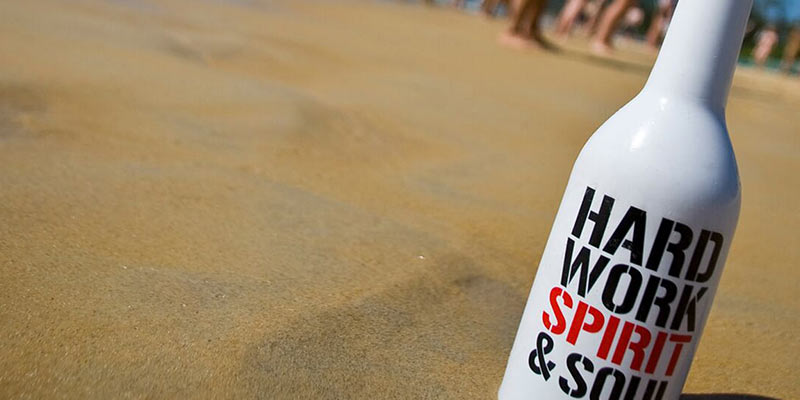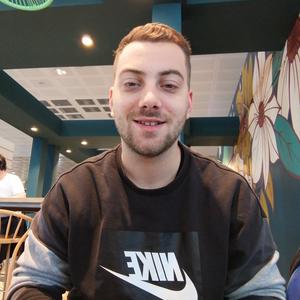 Hello, I'm Francesco.
I'm a simple, humble and respectful guy. I'm also a sociable person and I like to listen and talk to people. I come from Italy and I love Mediterranean flavors and smells.
---
---
I've never had any experience behind a bar but I love being a bartender. First I worked in a tobacco shop for five years and developed them a great ability to talk people. Now after doing the ebs course, I have become very passionate about the world of cocktails and I will continue to study and learn a lot because I am very ambitious.
Education
European Bartender School Barcelona 4 Week International - Oct 2019
Itcg Enrico fermi online Accounting - Sep 2008
Work experience
Scarsellato francesco - Quadri (ch) Owner of tobacco shop, Dec. 1, 2015 - Oct. 1, 2019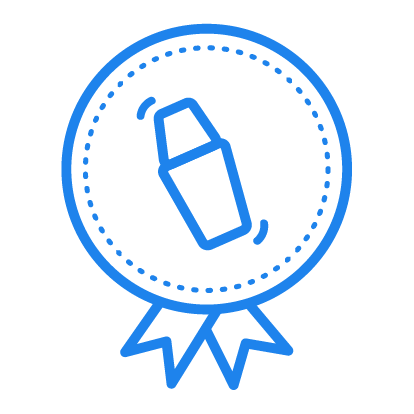 4 Week International
Grade B
Barcelona - Oct 2019
Nationality
Italian
Gender
Male
Speak
Spanish, English, French, Italian