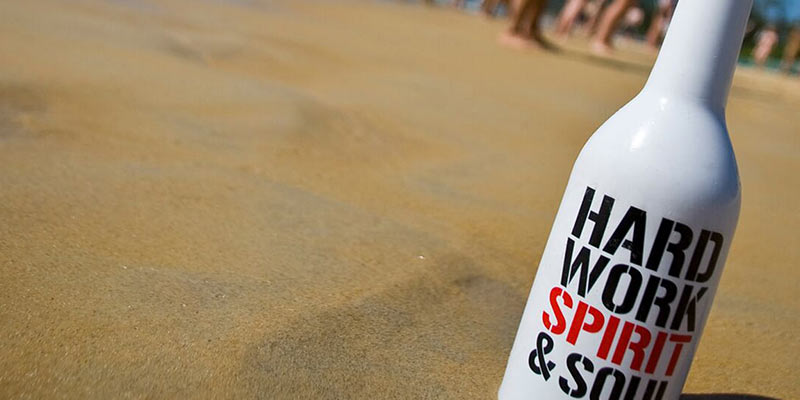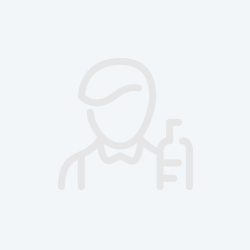 Hello, I'm Danielle.
My name is Danielle, I am 23 years old. I am very outgoing and friendly. Very enthusiastic and focused on my job.I love to make People happy and to share stories with my friends.I am a people's person.
---
---
I grduated from highschool at the age of 17 with exeptional marks on my leaving certs, with an average of 103 out of 100. I worked as a sales assistent in a surfing gear store- Billabong. Always reaching my sales targets, I was promoted to be a shift manager after 2 months, excelling at this position. I worked as a seating hostess and bartender in 2 resturants, during this I came to realise that my passion lies with tending bars. I enjoy the whole ambiance, the good vibes and happy content costumers. Recently, I completed the 4 week international bartending coarse in EBS-Dublin with a grade of 89%. i am looking for an interesting position in a pub.
Education
European Bartender School Dublin International Bartender Course (4 weeks) - Sep 2019
Herbal Academy online Herbalism - Herbal Preparations 101 - May 2019
De Shalit Highschool online General Education - Sep 2014
Work experience
Sutton's Bar - Douglas Bartender/Brista, Jan. 1, 2020 - None
The Briar Rose - Douglas, Co.Cork, Ireland Bartender, Oct. 1, 2019 - Nov. 1, 2020
Atmos Bar - Rehovot, Israel Bartender/Hostess, June 1, 2018 - May 1, 2019
Landwer café - Ashkelon, Israel Seating hostess/Barista/Waitress, March 1, 2018 - March 1, 2019
Billabong - Rehovot, Israel Sales assistant/Shift manager, Jan. 1, 2018 - Jan. 1, 2019
Shifka - Rehovot, Israel Shift Manager/Seating hostess/Waitress/Bartender/Barista, Jan. 1, 2018 - April 1, 2018
Pasta Pastina - Rehovot, Israel Seating hostess/Barista/Waitress, July 1, 2017 - Dec. 1, 2017
Tequila Jack's Mexican Resturant - Tequila Jack's Mexican Resturant Bartender, Sept. 1, 2021 - None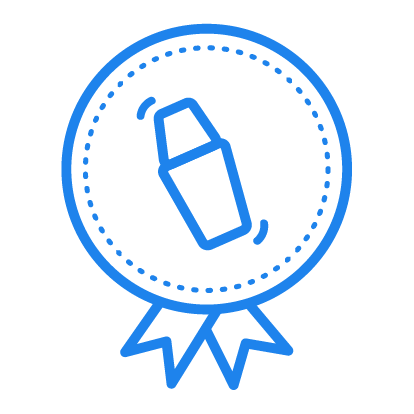 International Bartender Course (4 weeks)
Grade B
Dublin - Sep 2019
Nationality
Romanian
Gender
Female
Speak
English, Hebrew