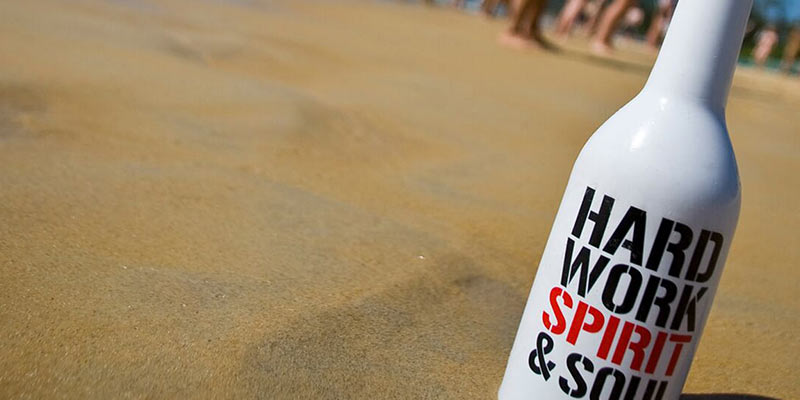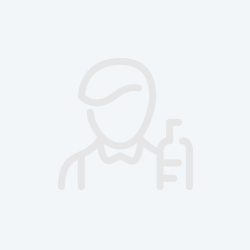 Hello, I'm Yudhisthir.
My name is Yudhisthir (but everyone calls me Yudhi), I'm from Paris, France, and I am a young bartender graduated from EBS New York. Always very smiling and motivated to learn, I hope that my profile will hold your attention !
---
---
The world of catering has always attracted me a lot, although I have not studied in this field. But after 3 years of studies in Building Management Systems and 2 years of work, I decided to start from scratch and train myself in an domain that I would like more than my old job. Having chosen the bartending and EBS New York, I think I have found the ideal job. The pleasure of serving customers, the pleasure of giving pleasure and make people have a good time is something that I missed. But the two years of work are not to be discarded, I learned perseverance, pressure management, team work and especially customer satisfaction. In addition, having already worked in the hotel industry, including luxury hotels, I can bring my professionalism and a fresh eye in your team.
Education
EBS New York online Mixology - Sep 2019
European Bartender School New York 4 Week International - Aug 2019
Work experience
Moloko - Brooklyn, New York Bar Back - Waiter, Aug. 1, 2019 - Aug. 1, 2019
Staffmatch - Staffme - Paris Waiter - Multi-skilled employee, Sept. 1, 2016 - April 1, 2017
Generator - Paris Bartender, Oct. 1, 2019 - March 1, 2020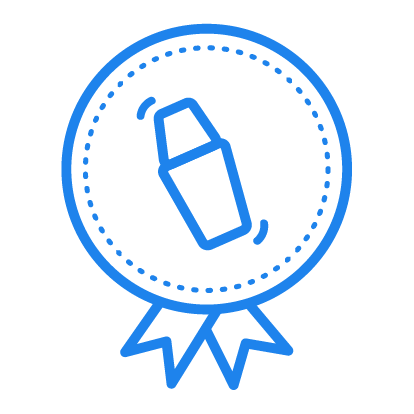 4 Week International
Grade B
New York - Aug 2019
Nationality
French
Gender
Male
Speak
English, French