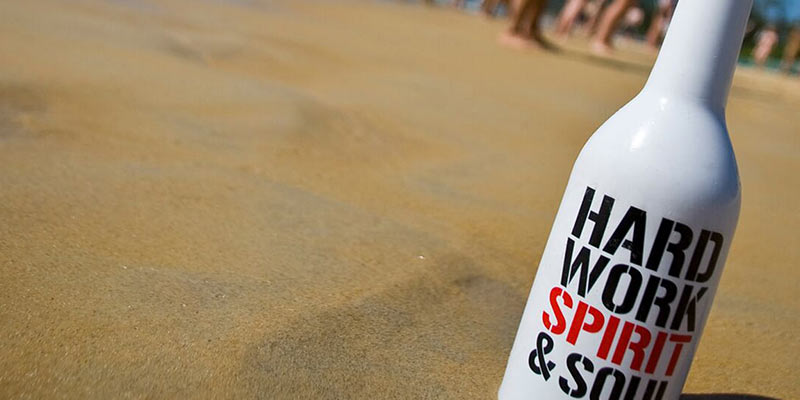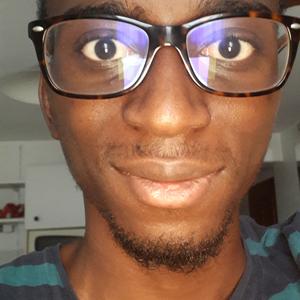 Hello, I'm Marc-Aurèle.
I want to discover more about bartending since my first impression was good. I'm more motivated for night jobs but I'll gladly take what I get. I'm friendly and have no problem with any kind of customers.
---
---
I never had a job which is who I definitly think it's time to begin. I can adapt myself quickly depending on the place I work in.
Education
European Bartender School Barcelona 4 Week International - Jul 2019
Work experience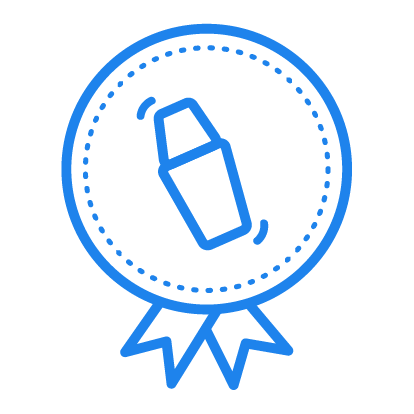 4 Week International
Grade C
Barcelona - Jul 2019
Nationality
French
Gender
Male
Speak
Spanish, English, French