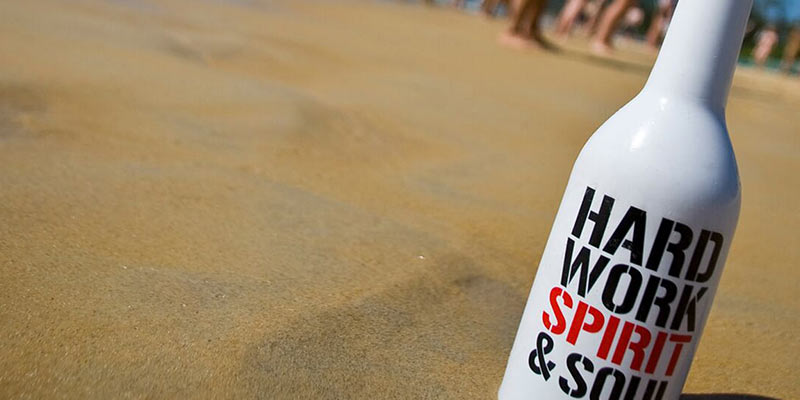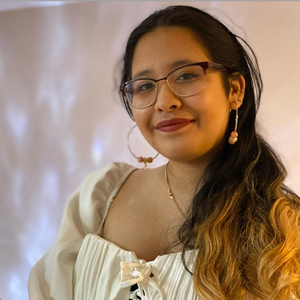 Hello, I'm Niccolle.
I am an ambitious, reliable worker who enjoys learning more and gaining experience when it comes to working the bar. I love the rush when it comes to customer service.
---
---
I have worked with customer service, operated money services, worked with handling heavy equipment and handling fresh ingredients. I also gave support to the staff.
Education
European Bartender School online Mixology - Aug 2019
European Bartender School Barcelona International Bartender Course (4 weeks) - Jul 2019
European Bartender School Oslo International Bartender Course (4 weeks) - Jun 2019
Work experience
TBA Theater and Three Barons Renaissance Fair - Tozier Sled Dog Track - 3400 E. Tudor Rd. Anchorage, Alaska, USA Actor and Service Operator, June 1, 2015 - June 1, 2016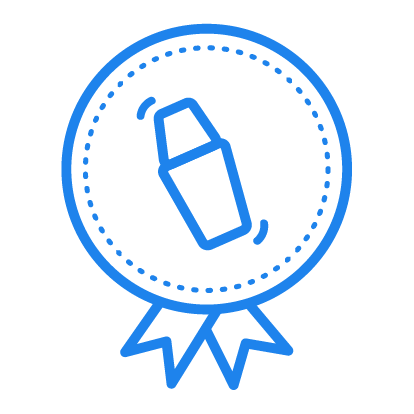 International Bartender Course (4 weeks)
Grade None
Oslo - Jun 2019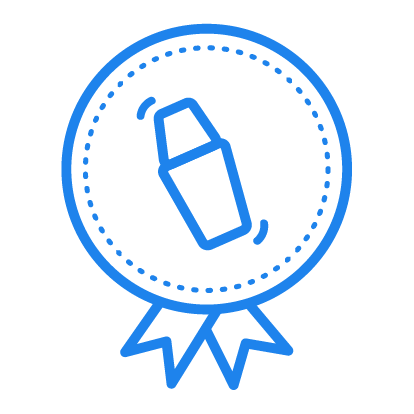 International Bartender Course (4 weeks)
Grade C
Barcelona - Jul 2019
Nationality
Norwegian
Gender
Female
Speak
Norwegian, Spanish, English