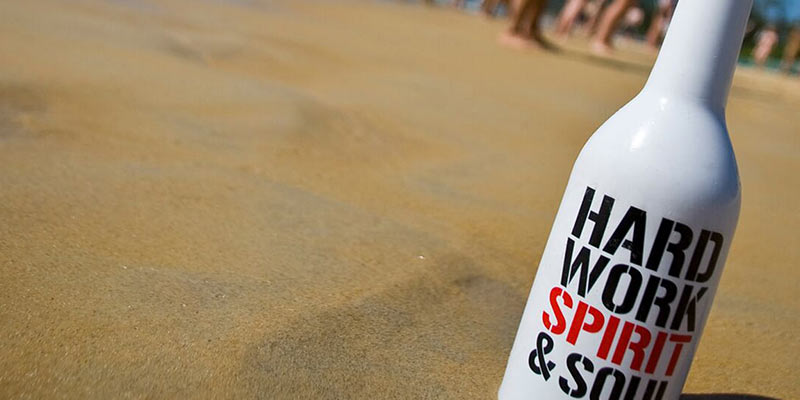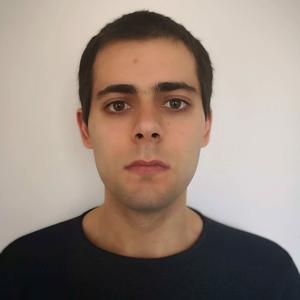 Hello, I'm Guillermo.
Attentive, flexible bartender from Spain with a appreciation for music environments.
---
---
I have learn to work efficiently and as a member of a group, thanks the people I worked with on "TGI Fridays". I learned to move myself on the dance floor throw people, while working as a runner in "Condesa". I learned to appreciate and communicate alcohol's history, produktion and taske, while I worked as a rum fair sampling bartender for Bacardi in "Cocktail Company".
Education
European Bartender School Copenhagen 4 Week International - Jun 2019
Work experience
Ved Stranden - Ved Stranden Runner, May 1, 2019 - June 1, 2019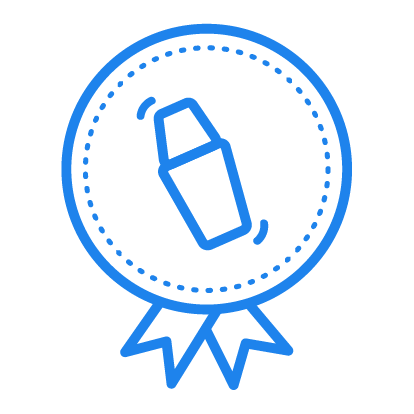 4 Week International
Grade C
Copenhagen - Jun 2019
Nationality
Spanish
Gender
Male
Speak
Spanish, English, Danish