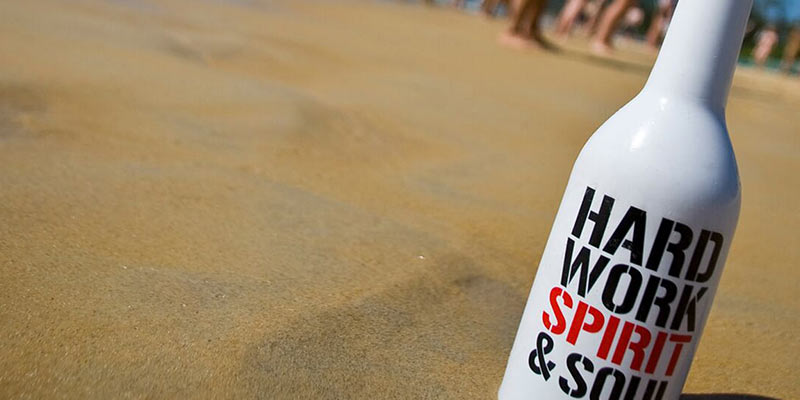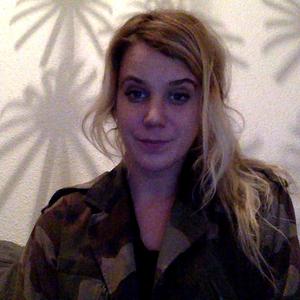 Hello, I'm Valentine.
I have a knowledge in bartending after my personal experiences and my formation at EBS Barcelona and I am ready now to apply my skills as a bartender. I am very friendly, positive, smiling person, curious and I love to learn more and more.
---
---
After getting diplomas in marketing, sales and management, I worked in different fields and liked very much the one of restauration. It allows me to apply my skills in management and sales while enjoying what I do and deal with different kind of customers. I like the customer contact and my positive behavior helps me a lot for these jobs. I want to continue in this way and work behind a bar.
Education
European Bartender School Barcelona International Bartender Course (4 weeks) - Jan 2019
Sup de V online Negotiation/Customer relationship - Sep 2015
Notre Dame les Oiseaux online High School Diploma in Marketing - Sep 2007
Work experience
Les Baigneuses - Biarritz Waitress, June 1, 2018 - Nov. 1, 2018
Leipa France - Saint-Germain-en-Laye Commercial assistant, June 1, 2015 - May 1, 2018
Disneyland Paris - Marne-la-Vallée Animator/operator, Nov. 1, 2014 - Dec. 1, 2014
Chez Greg - Bordeaux Waitress, Sept. 1, 2014 - Nov. 1, 2014
Fuxia - Bordeaux Waitress, Aug. 1, 2014 - Sept. 1, 2014
Ice Room - Bordeaux Waitress, July 1, 2013 - Aug. 1, 2013
Mezzo di Pasta - Saint-Germain-en-Laye Saleswoman preparator, Oct. 1, 2012 - Feb. 1, 2013
Don Fernando - Saint-Germain-en-Laye Waitress, Sept. 1, 2012 - Dec. 1, 2012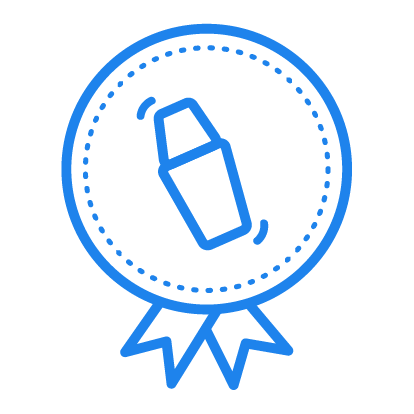 International Bartender Course (4 weeks)
Grade B
Barcelona - Jan 2019
Nationality
French
Gender
Female
Speak
Spanish, English, French