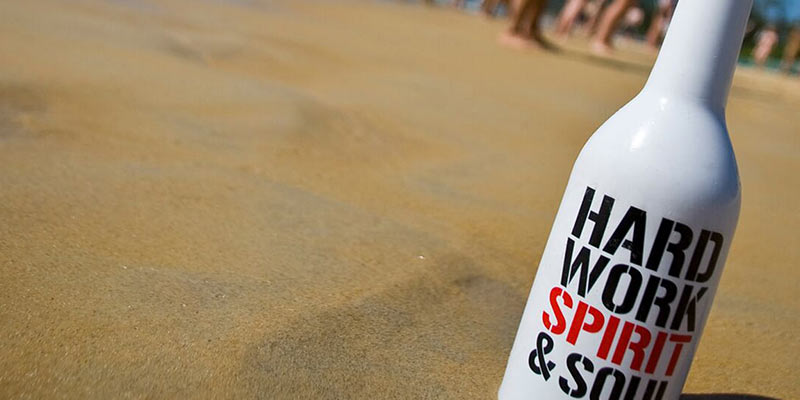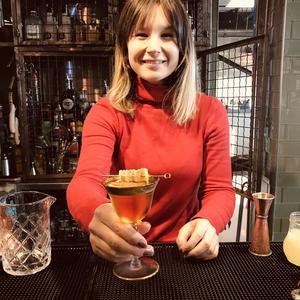 Hello, I'm Olatz Gorospe.
I'm an spanish girl who loves bartending and cocktails. After the EBS course I worked in my city, a small town in the north of Spain for a year and moved to London where I currently worked for two years, recently as a trainer for my company
---
---
Several years serving in Spain. January 2020-currently, bar trainer in The Alchemist, London.
Education
European Bartender School New York International Bartender Course (4 weeks) - Nov 2018
Work experience
Sagartoki - Vitoria-Gasteiz, Spain Bartender, May 1, 2019 - Jan. 1, 2020
The Alchemist Canary Wharf - Canary Wharf, London, England Bartender/Bar trainer, Jan. 1, 2020 - None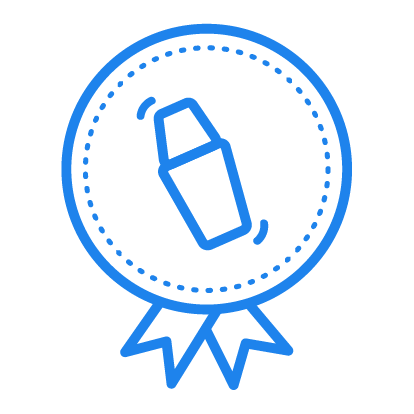 International Bartender Course (4 weeks)
Grade B
New York - Nov 2018
Nationality
Spanish
Gender
Female
Speak
Spanish, English, Italian, Basque