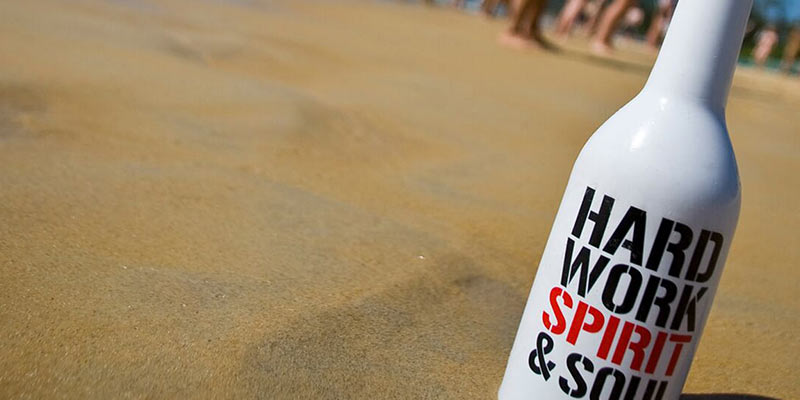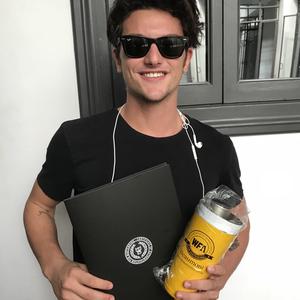 Hello, I'm riccardo.
I'm an extrovert guy from Sicily, who loves to stay behind the bar. I'll make your customs joyfull, serving them the best Negroni of their life.
---
---
I was born in a costal town named Catania, full of bars and nightlife. There I worked many different pubs. My first experience was at a famous local bar named Cuore. That is when i decided my life was meant to be behind the bar desk. I tried many different locations in my city working both as a bartender and as a waiter. Then i decided i wanted i best insight into international bartending, so enrolled in the EBS program from where I graduated with 94/100. Now I feel I'm ready to travel and accept new challenges.
Education
European Bartender School Barcelona International Bartender Course (4 weeks) - Sep 2018
Accademia di Belle arti online Graphic & Design - Oct 2015
Work experience
Bar Cuore - Catania Bartender, Aug. 1, 2015 - Jan. 1, 2017
Ostello degli elefanti - Catania Server, March 1, 2017 - Dec. 1, 2017
Uzeta bistrot siciliano - Catania Bartender and server, Jan. 1, 2018 - May 1, 2018
La Chiave - Catania Bartender, June 1, 2018 - Dec. 1, 2018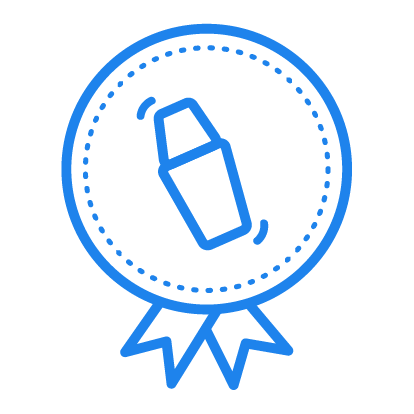 International Bartender Course (4 weeks)
Grade B
Barcelona - Sep 2018
Nationality
Italian
Gender
Male
Speak
English, Italian