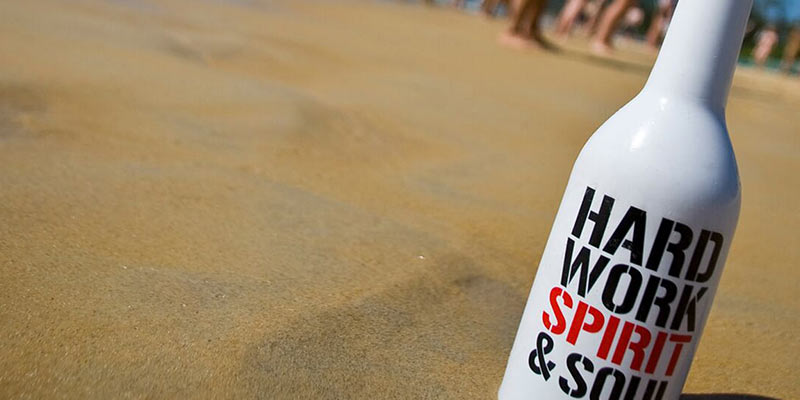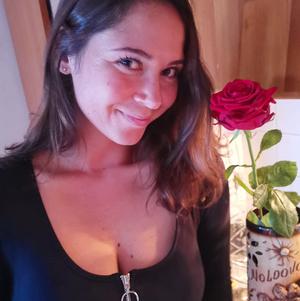 Hello, I'm Anna-Liza.
I smile, I am motivated and dynamic. I want to learn more how to be a good bartender. I have experience in service and bar.
---
---
I work since I m 17 years old. I started in a bar restaurant as waitress and I went to school at the same time to learn the job around wine, cheese and service of course. I was seasonal. I worked in different ski resort as waitress and barmaid and also in Corsica, Geneva and France. I learn so much about the patience, stressfull work with others. I m ready to work !!
Education
European Bartender School Las Vegas International Bartender Course (4 weeks) - Jul 2018
CFA de Groisy online Restauration - Sep 2012
Work experience
L'appart du 17 - Annecy Waitress, Sept. 1, 2013 - Sept. 1, 2015
Viking hôtel - Morzine Waitress, Dec. 1, 2015 - April 1, 2016
Chez Francis - Corsica Waitress and barmaid, June 1, 2016 - Sept. 1, 2016
L'Abreuvoir - Méribel Barmaid, Dec. 1, 2016 - April 1, 2017
La Maison du Lac - Annecy Waitress, May 1, 2017 - Sept. 1, 2017
L'Ouillette - Val d'Isère Barmaid, Dec. 1, 2017 - March 1, 2018
Spring Brothers - Geneva Barmaid, May 1, 2018 - July 1, 2018
Le Mouton Noir - Verbier Barmaid, Dec. 1, 2018 - April 1, 2019
Fête des vignerons - Vevey Barmaid, June 1, 2019 - Sept. 1, 2019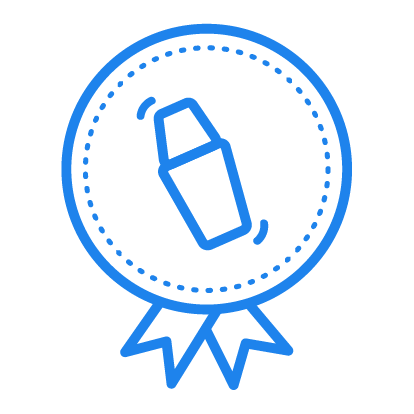 International Bartender Course (4 weeks)
Grade B
Las Vegas - Jul 2018
Nationality
French
Gender
Female
Speak
English, French