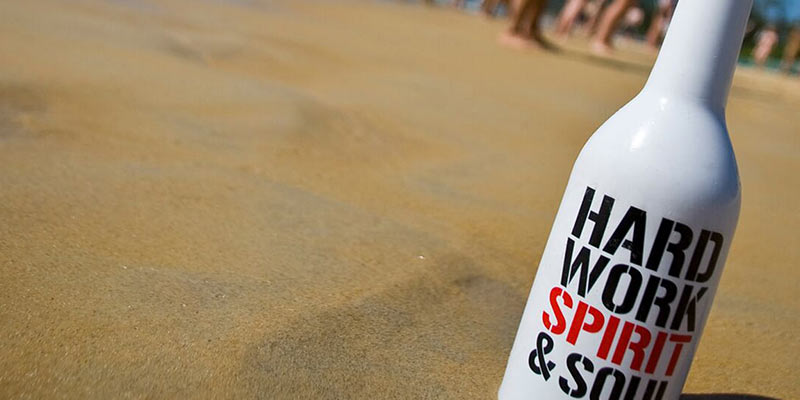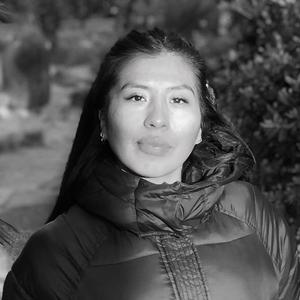 Hello, I'm Marjorie.
Hello,! My name is Marjorie I grew up in Catalonia, Spain but my origins and the place that saw me born is Ecuador in South America. My personality is really a mix, a Europe mind and a Latin heart.
---
---
-Send me a message if you are interested, and I will send you my CV.
Education
Marriott Internation online Hospitality - Jan 2021
BSM Blockchain School for management online Economy - Jul 2019
European Bartender School Barcelona International Bartender Course (4 weeks) - Jun 2018
La Pobla de Segur online Technical Instructor of Snowboard - Jan 2018
Universidad Menendez Pelayo online Intensive Course Of English by Cambridge University - Jun 2017
HUG ROGER III online degree of Science and Sport - Jul 2016
Work experience
Monument hotel - Monument hotel Bartender, June 1, 2022 - July 1, 2021
Waldhaus Resort & Spa-5* - Switzerland bartender and Bar manager assitant, Nov. 1, 2019 - April 1, 2022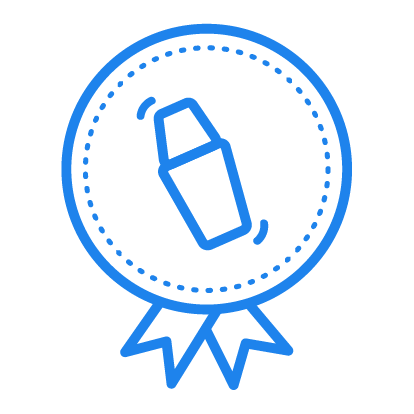 International Bartender Course (4 weeks)
Grade C
Barcelona - Jun 2018
Nationality
Spanish
Gender
Female
Speak
German, Spanish, English, Catalan