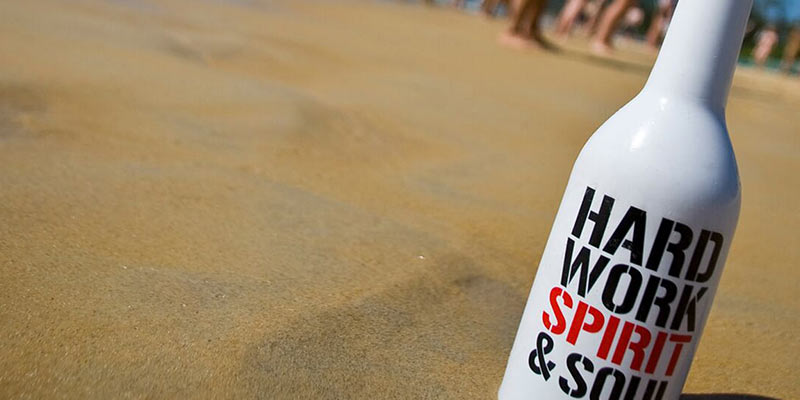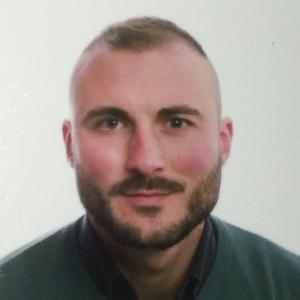 Hello, I'm Francesco.
Dynamic, friendly and responsible bartender from Italy with propensity for public relations and attention for guests. Hard working, running speed and good presentation of cocktails are the basis of my work.
---
---
Through experiences as Tourist Animator, season's jobs in Beach Bar and several locations as Bartender, I had the opportunity to meet a lot of people from all around the world. I could to perfect my languages, I expanded my mind and I formed my character. Teamwork is one of my skilIs, so I can work with other people or alone, always with a smile and a good dialogue. My curiosity about the World and my passion for the bartending motivated me to involve to take an International Bartender Certificate, with the opportunity to work wherever I want and explore new places. I studied at University, but I didn't finish it. I was a football player and I worked as football instructor for children. I have the social worker's certificate too. I can work with younger and older people. VIRTUTE DUCE COMITE FORTUNA is my slogan.
Education
European Bartender School Barcelona 4 Week International - May 2018
Ministero della Salute online Tecnico dell'accoglienza sociale. Social Worker. - Apr 2013
University of Salerno online Artistic Faculty - Jun 2008
Liceo Classico "Giosuè Carducci", Nola. Napoli online Liceo Classico. High school graduation. - Jun 2003
Work experience
Malì Beach Bar by Resort Le Saline - Palau. Loc.Le Saline. Costa Smeralda. Sardegna. Bar manager and Bartender, July 1, 2020 - Sept. 1, 2020
Malì Beach Bar by Resort Le Saline - Palau. Loc.Le Saline. Costa Smeralda. Sardegna. Head bartender, May 1, 2019 - Oct. 1, 2019
Malì Beach Bar by Resort Le Saline - Palau. Loc.Le Saline. Costa Smeralda. Sardegna. Bartender, July 1, 2018 - Oct. 1, 2018
Ristorante, Pizzeria "Re Ferdinando" - Palau. Costa Smeralda. Sardegna. Chef de rang, June 1, 2017 - Oct. 1, 2017
A.S.D. Peluso Academy - Avellino, Campania, Italy. Football Instructor for children, Sept. 1, 2015 - May 1, 2017
Malì Beach Bar by Resort Le Saline - Palau, Loc.Le Saline. Costa Smeralda. Sardegna. Barman, May 1, 2015 - Sept. 1, 2015
Malì Beach Bar by Resort Le Saline - Palau, Loc.Le Saline. Costa Smeralda. Sardegna Barman and waiter, May 1, 2014 - Sept. 1, 2014
A.C.Baiano - Avellino, Campania, Italy Football instructor for children, Sept. 1, 2013 - May 1, 2014
C.N.E.S. Centro Nazionale Educativo e Sociale - Avellino, Campania, Italy Course and social worker's internship, April 1, 2013 - Dec. 1, 2013
World Urban Forum convened by UN-Habitat - Mostra d'Oltremare, Napoli, Italy Paid Volunteer, Sept. 1, 2012 - Sept. 1, 2012
La Loggia dei Pirati, American Bar and DiscoPub - Napoli, Italy Waiter and Man in Charge of ordering, March 1, 2010 - July 1, 2010
Malia, Arab Restaurant and DiscoPub - Napoli, Italy Waiter and Man in Charge of ordering, Sept. 1, 2009 - Dec. 1, 2009
Poseidone Village - Torre San Giovanni, Marina di Ugento, Puglia, Italy Tourist Animator, June 1, 2009 - Sept. 1, 2009
Poseidone Village - Torre San Giovanni, Marina di Ugento, Puglia, Italy Tourist Animator, June 1, 2008 - Sept. 1, 2008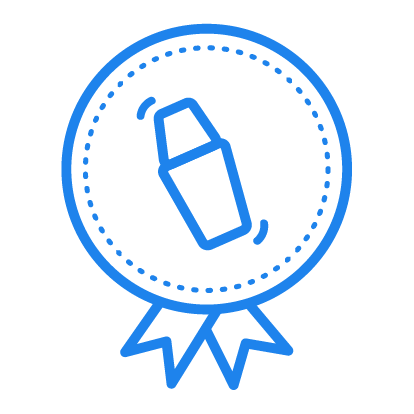 4 Week International
Grade B
Barcelona - May 2018
Nationality
Italian
Gender
Male
Speak
Spanish, English, French, Italian