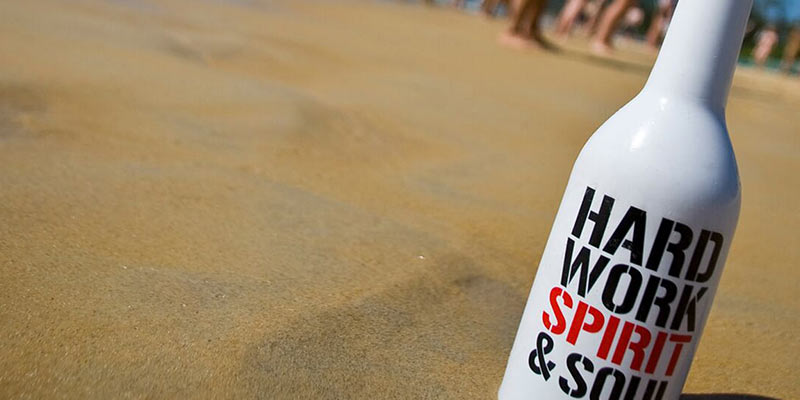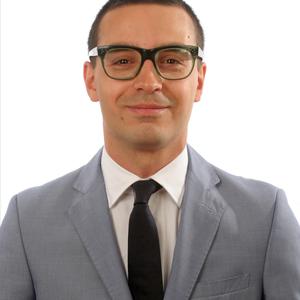 Hello, I'm Emiliano.
My 1st passion is Running(run all over in Italy for charity), then Fashion and all sports(i'm a dinamic people "catch me if you can). Speak fluently German with a good level English.
---
---
During my last work experience in Germany as Barman/Waiter, i noted that working with determination, the objective prefixed can be reached definitely. Attending the course, day by day i passionated about more and more on the creation of cocktails.
Education
European Bartender School Milan 4 Week International - Apr 2018
I.P.S.S.A.R online School of Hotel Management - Jun 2001
Work experience
Ristorante Tradizionale Italiano "Divino" - Munich, Germany Waiter/barman, Dec. 1, 2016 - Feb. 1, 2018
Martha Accessori Moda Srl - Martha Accessori Moda Srl Sales Assistant Fashion Industry, April 1, 2014 - Nov. 1, 2016
Accessori Moda Design - Milan, Italy Sales Assistant Fashion Industry, April 1, 2012 - March 1, 2014
TECNOCASA "Città Ideale" sas - Milan, Italy Real Estate Agent, Sept. 1, 2011 - Feb. 1, 2012
Hotel "Garnì" Ferrara - Cattolica(RN), Italy Receptionist/Waiter, June 1, 2005 - Sept. 1, 2005
TENOHA MILANO - Milano Chef de Rang, Dec. 1, 2018 - Dec. 1, 2019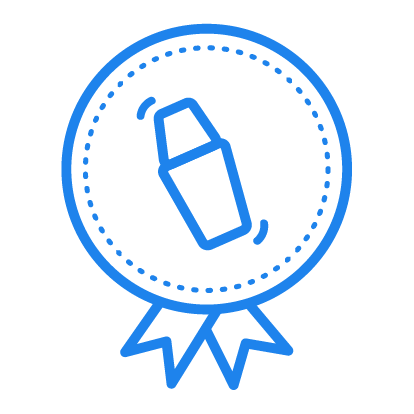 4 Week International
Grade B
Milan - Apr 2018
Nationality
Italian
Gender
Male
Speak
German, English