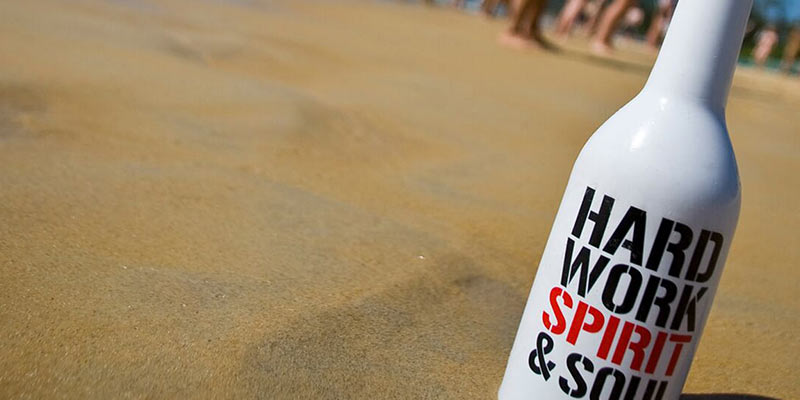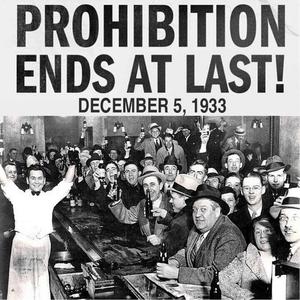 Hello, I'm Marjolijn.
Pro active Dutch lady with a passion for serving guests by making beautiful cocktails is looking for a position as bartender/cocktailshaker in a professional surrounding in Amsterdam.
---
---
hotel- restaurant experience as a bartender in Amsterdam. In this role I had the responsibility to receive guests in the bar, lounge and restaurant and make them feel welcome. The next step is to get them the best drink, that could be a good beer or even better a very nice cocktail. I loved this so much, the interaction with the guest and explaining them aswell how i make this drink... guests love attention.
Education
Bols Academy online Spirit Education WSET Level 2 - Oct 2019
Bols Bartending Academy online Bartending - Sep 2019
European Bartender School Amsterdam Mixology Course (2 days) - May 2018
European Bartender School online bartending - May 2018
European Bartender School Amsterdam International Bartender Course (4 weeks) - Apr 2018
EBS online Bartending - Apr 2018
Opleidingen 2000 online Sport - Mar 2015
Aalo Sportopleiding online Fitness Sport - Mar 2013
Work experience
Amsterdam - Amsterdam Hostess, barmaid, Sept. 1, 2015 - April 1, 2018
Good Hotel - Amsterdam Barmaid/Barista, Dec. 1, 2015 - June 1, 2016
Park in Radisson - Amsterdam bartender, Aug. 1, 2018 - Nov. 1, 2020
Art 40 ( voormalig Rosa's Cantina ) - Art 40 ( voormalig Rosa's Cantina ) bartender, June 1, 2021 - Oct. 1, 2021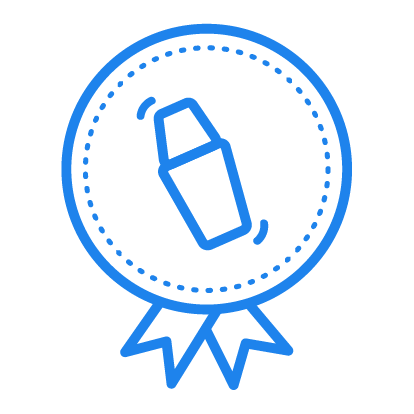 International Bartender Course (4 weeks)
Grade C
Amsterdam - Apr 2018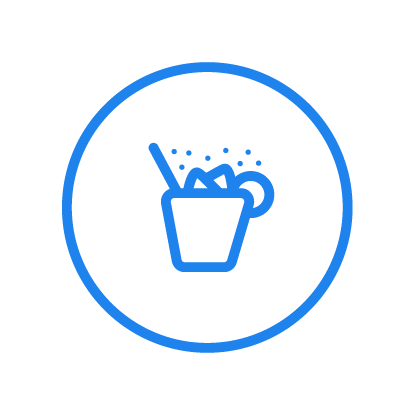 Mixology Course (2 days)
Grade None
Amsterdam - May 2018
Nationality
Dutch
Gender
Female
Speak
English, Italian, Dutch