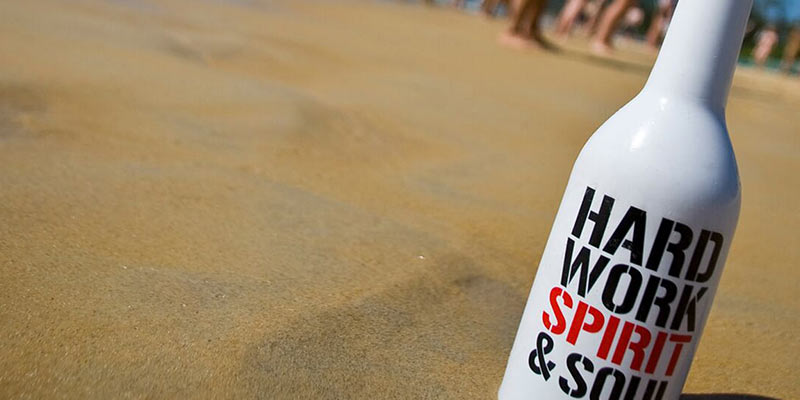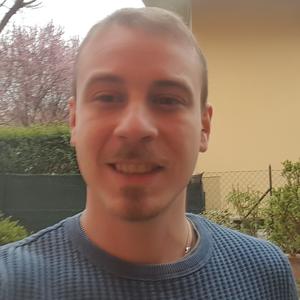 Hello, I'm Domenico.
I m friendly with a good sense of humor, creative, always ready to help others, competitive and lovers of this job
---
---
I am an adaptable to work in any position, previous last job. I worked in Italy and currently England, but I'm open to work in other countries, I love travel and meet people from other country . I had done the yellow level with WFA and I m going to make myself ready for the orange level.
Education
European Bartender School Milan Mixology Course (2 days) - Mar 2018
European Bartender School Milan International Bartender Course (4 weeks) - Mar 2018
European Bartender School London Advanced Flair Course - Jun 2017
Work experience
Bar alla Posta - Farra di Soligo Partner, June 1, 2009 - Sept. 1, 2015
Bartella's restaurant - Meopham, kent Head Bartender, Nov. 1, 2015 - Sept. 1, 2017
The Hoxton, Hubbard and Bell - Holborn Head Bartender, Feb. 1, 2017 - March 1, 2019
Aloha Cocktail Bar - Cala d'Or Bar Manager, March 1, 2019 - Nov. 1, 2019
Ca' de Luna - Montebelluna Assistant Bar Manager, Feb. 1, 2021 - None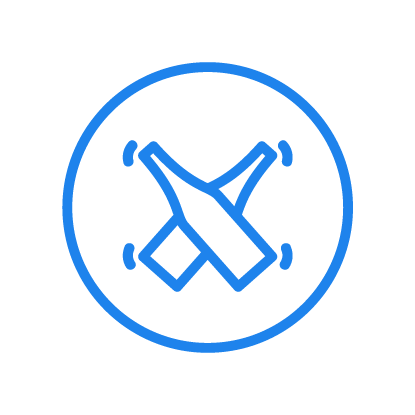 Advanced Flair Course
Grade Pass
London - Jun 2017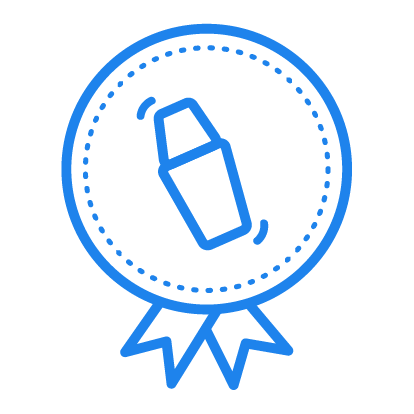 International Bartender Course (4 weeks)
Grade B
Milan - Mar 2018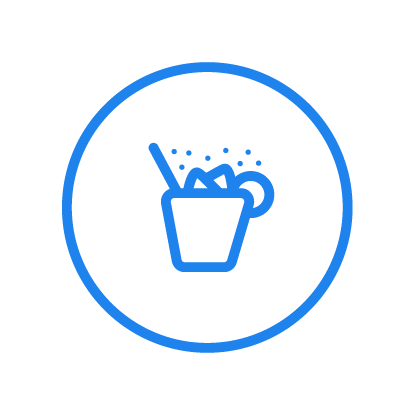 Mixology Course (2 days)
Grade None
Milan - Mar 2018
Nationality
Italian
Gender
Male
Speak
Spanish, English, Italian