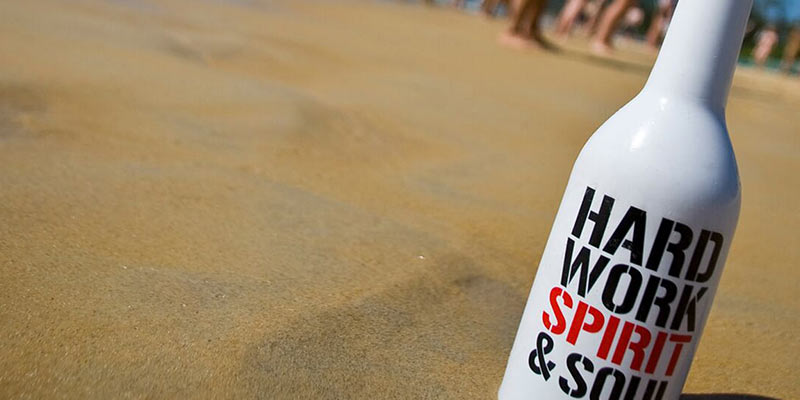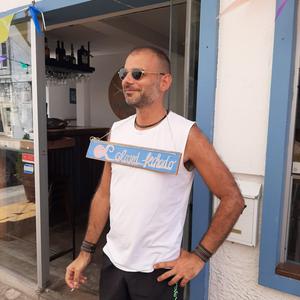 Hello, I'm Francisco.
Creative and rigorous in everything I do, I'm very competitive with myself and demanding (with me and my staff), no matter which task we perform. Above all, professional, responsible, perfectionist and with a very particular sense of humor.
---
---
Got my sense of duty and honor stamped by my Military Police time. Obviously that a good education helps a lot! I was lucky enough to grow myself in Theater where I polished my personal interaction and leadership, along with what I've had learn before. Since I worked in several areas of hospitality in the last 20 years, I can be sure of my work and see myself as a professionally and personally well-rounded person. The perfect choice if you want to upgrade your staff's skills and work flow, reduce costs, work smarter, be creative and innovative. Consultancy and Formation are definitely my playground since it pushes me to know and grow more and more as a Bartender and individual - for this is a people's business. Well-rounded in opening new venues, either restaurants or bars. Former Head Barkeeper of the Sinnerman Speakeasy bar in Portugal and currently bar manager for the group Leitaria Pérola de Cascais, managing Cantina Clandestina, Taberna Clandestina and a third venue opening soon. Developing, at the moment, a training program for bar and floor staff at this company. Also school director and instructor at CSC - Cocktail School Cascais (an informal bartending school created by me to offer an alternative program aligned with industry needs and requirements with the option of adapted contents and programs to each individual's needs and goals).
Education
CFPSA - Centro de Formação Profissional Sector Alimentar online HACCP (both levels) - Aug 2018
Joviform online CCP (Teaching Competence Certification) - Aug 2018
European Bartender School Madrid Mixology Course (2 days) - Dec 2017
European Bartender School Madrid International Bartender Course (4 weeks) - Nov 2017
CENJOR online Oral Comunication Techniques - Aug 2014
CFPSA - Centro de Formação Profissional Sector Alimentar online Elementary Cooking - Flambé at the table - Aug 2010
Work experience
Lisboa Rio - Lisboa Rio Assistant Manager - Head Waiter, Oct. 1, 2016 - July 1, 2017
Palácio Chiado - Lisbon Head Waiter, June 1, 2017 - Dec. 1, 2017
S. A. - Revival Party - Ericeira Bar Coordination, Dec. 1, 2017 - Dec. 1, 2018
CMM (Mafra City Hall) - Mafra Instructor, May 1, 2018 - May 1, 2018
CSC - Cocktail School Cascais - Cascais Instructor, May 1, 2018 - None
Tirotaco - Tirotaco Bar Consultant, March 1, 2018 - None
Crispy Mafya - Lisboa Bar Consultant, June 1, 2018 - July 1, 2018
The Garage - Smokehouse - Alcântara Bar Manager and Assistant Restaurant Manager, Oct. 1, 2017 - May 1, 2019
The Sinnerman Speakeasy bar - Estoril Head Barkeeper and manager, Oct. 1, 2020 - Oct. 1, 2021
Taberna Clandestina - Cascais Bar Manager, May 1, 2022 - None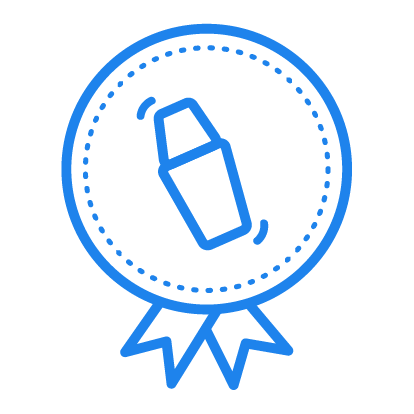 International Bartender Course (4 weeks)
Grade B
Madrid - Nov 2017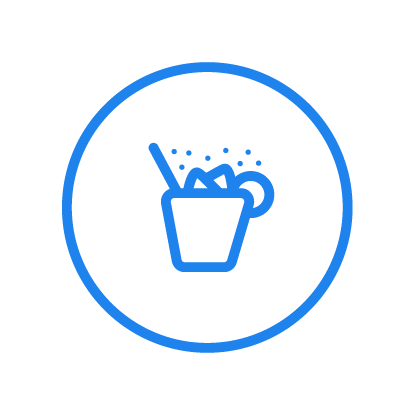 Mixology Course (2 days)
Grade None
Madrid - Dec 2017
Nationality
Portuguese
Gender
Male
Speak
Spanish, English, French, Portuguese