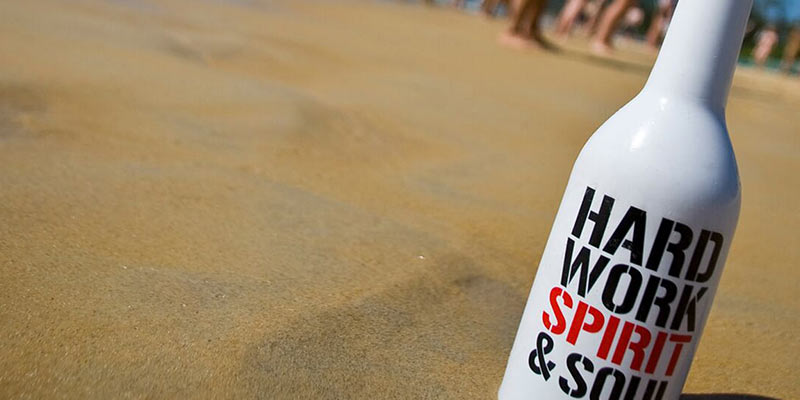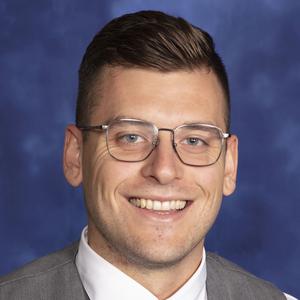 Hello, I'm Riccardo.
Italian Bartender with a genuine passion and commitment in serving a memorable experience to the clients.
---
---
I have been fortunate enough to travel to improve my bartending skills. I have lived and worked in Rome in bars which I enjoyed for the atmosphere, however I wanted to improve my skills and so I moved to Portugal for the summer season. I lived and working in Albuferia. The bar I was working in was high intensity which made me learn how to work in a busy environment, learning how to control my stress management and to prioritize what needs to be done in order to give the best customer service. In the beginning of 2019, I moved to Guernsey in the Channel Islands. This was solely to improve my English and to work in a more sophisticated cocktail bar, with one to one interaction with customers and to learn more advanced cocktails. In october 2019 I moved to Palm Beach Gardens (Florida) to work as a bartender in the Country Club at Mirasol. Here I've finally tasted how is living in America, gaining experience in American bartending and learning how to work in a luxurious environment. Furthermore, I am still collaborating with an organization of bartenders operating in my hometown: Asti, in the heart of the land of wines. We manage different venues and events including bars, pubs, restaurants, night clubs and private parties. Our goal is to propose a different way of bartending, i.e. revisiting classic drinks and emphasizing local products and, of course, Italian cuisine, matching its flavors with specially customized cocktails, all made to create a unique taste. In the past years I have accumulated significant experience in bartending and certifications from The Italian Association of Bartenders, European Bartending School of New York and more recently Planet One (Rome).
Education
Planet One - Roma online 1 Week Cafetteria Course - Feb 2018
European Bartender School New York International Bartender Course (4 weeks) - Oct 2017
Italian Association of Bartenders online 4 Week A.I.B.E.S. - Torino - Oct 2014
Work experience
Il Confessionale - Ghost Bar - Italy Bartender, Dec. 1, 2016 - None
DOMINOs Bar - Albufeira Bartender, May 1, 2018 - Sept. 1, 2018
RED - Cocktail Bar - RED - Cocktail Bar Bartender, Jan. 1, 2019 - March 1, 2019
Mirasol Country Club - Palm Beach Gardens Bartender, Oct. 1, 2019 - March 1, 2020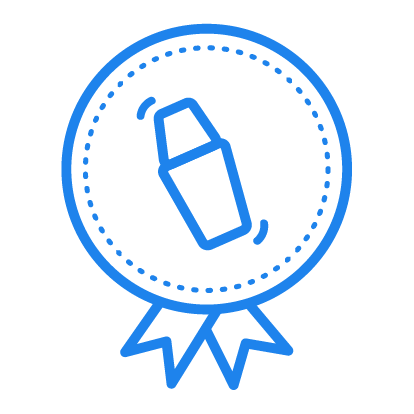 International Bartender Course (4 weeks)
Grade B
New York - Oct 2017
Nationality
Italian
Gender
Male
Speak
English, Italian, Portuguese