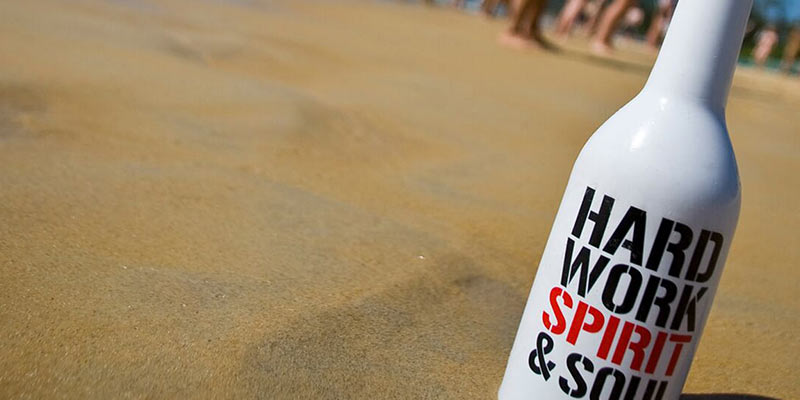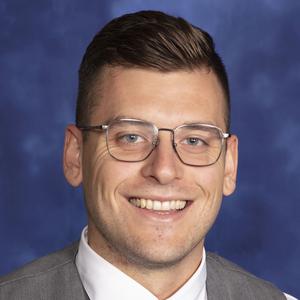 Hello, I'm Riccardo.
Italian Bartender with a genuine passion and commitment in serving a memorable experience to the clients.
---
---
I am currently part of an organization of bartenders operating in my hometown: Asti, heart of the land of wines. We manage lots of venues and events including bars, pubs, restaurants, night clubs and private parties. Our goal is to propose a different way of bartending, i.e. revisiting classic drinks and emphasizing local products and, of course, Italian cuisine, matching its flavors with specially customized cocktails, all made to create a unique taste. In the past years I have accumulated significant experience in bartending and certifications from the Italian Association of Bartenders, from the European Bartending School of New York and more recently from Planet One (Roma). I have been an electrical technician and designer since August 2012. With this experience in the Engineering Industry I learnt crucial skills in project management, teamwork, international cultural diversity and design.
Education
Planet One - Roma online 1 Week Cafetteria Course - Feb 2018
European Bartender School New York 4 Week International - Oct 2017
Italian Association of Bartenders online 4 Week A.I.B.E.S. - Torino - Oct 2014
Work experience
Il Confessionale - Ghost Bar - Italy Bartender, Dec. 1, 2016 - None
DOMINOs Bar - Albufeira Bartender, May 1, 2018 - Sept. 1, 2018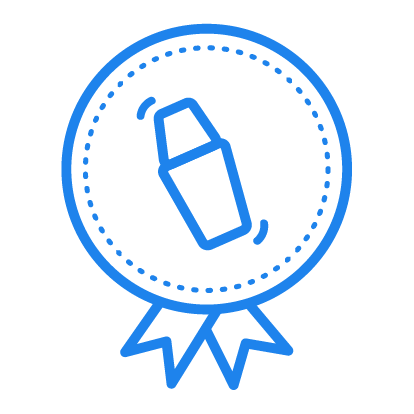 4 Week International
Grade B
New York - Oct 2017
Nationality
Italian
Gender
Male
Speak
English, Italian, Portuguese