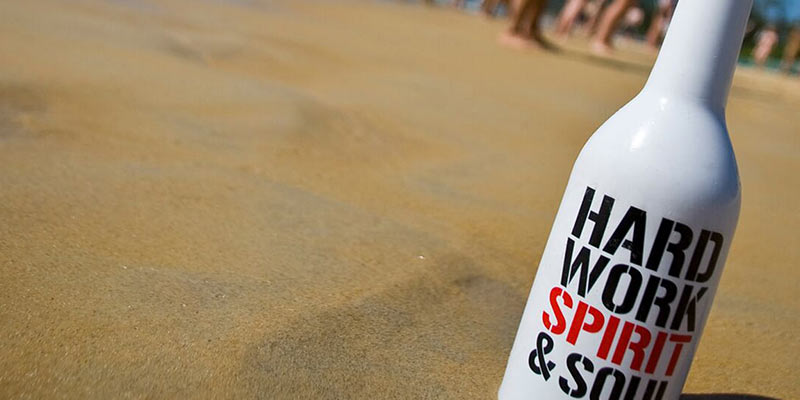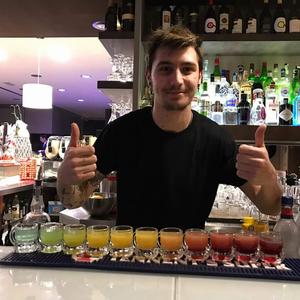 Hello, I'm Alessandro.
Friendly, helpful, punctual, leadership, creative and lover of your work.
---
---
Ho lavorato come bartender per un anno a Montecosaro (MC) dove oltre al ruolo do bartender ero responsabile di tutto il locale e dei fornitori. Ho lavorato in un ristorante stellato dove svolgevo il ruolo di chef e dove ho imparato l'utilizzo di fiori commestibili i quali ora li applico per le decorazioni dei cocktail.
Education
European Bartender School Rome International Bartender Course (4 weeks) - Sep 2017
Work experience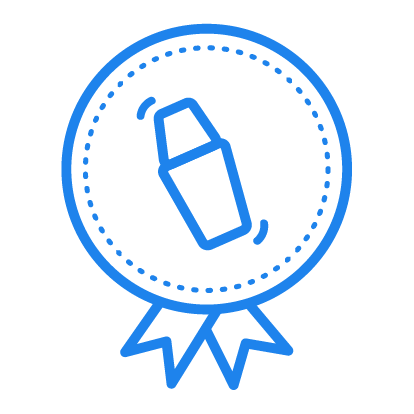 International Bartender Course (4 weeks)
Grade B
Rome - Sep 2017
Nationality
Italian
Gender
Male
Speak
Spanish, Italian