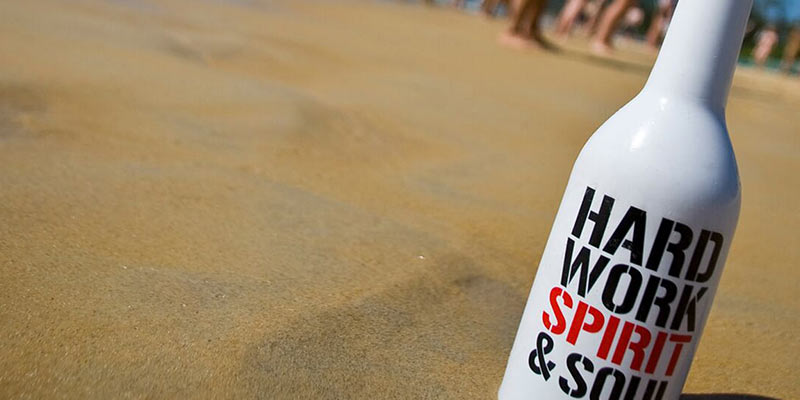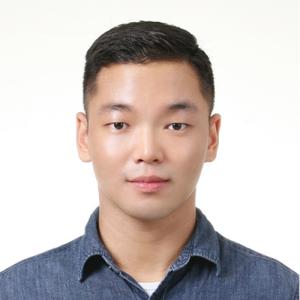 Hello, I'm Joongkun.
I am creative, well-groomed, playful person who can concentrate and perform well even in stressful situations. Eager to learn, earn experience and make friends with people from various backgrounds. Ich kann auch Deutsch sprechen! :)
---
---
I have many experiences in life - good and bad. To be honest, more on the bad sides than good ones. Nevertheless I am rather compassionate listener than a good talker. Regardless of my major in University, I had various experiences, such as organizing a concert and going to Paris as exchange student. But most of the time I worked at Hospitality. I worked at a few restaurants and cafe and learned how to deal with many types of customers and unexpected situations in a calm manner.
Education
European Bartender School Amsterdam International Bartender Course (4 weeks) - Sep 2017
Ecole d'Art et de Culture - Paris online Art and luxury management - Oct 2015
Dongguk University online Police Administration - Mar 2012
Work experience
Chosun - Incheon, Korea Waiter/server, March 1, 2014 - July 1, 2015
Osulloc Teahouse - Osulloc Teahouse Server, March 1, 2016 - June 1, 2017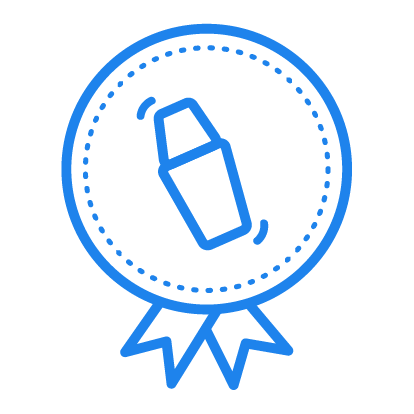 International Bartender Course (4 weeks)
Grade C
Amsterdam - Sep 2017
Nationality
South Korean
Gender
Male
Speak
German, English, Korean