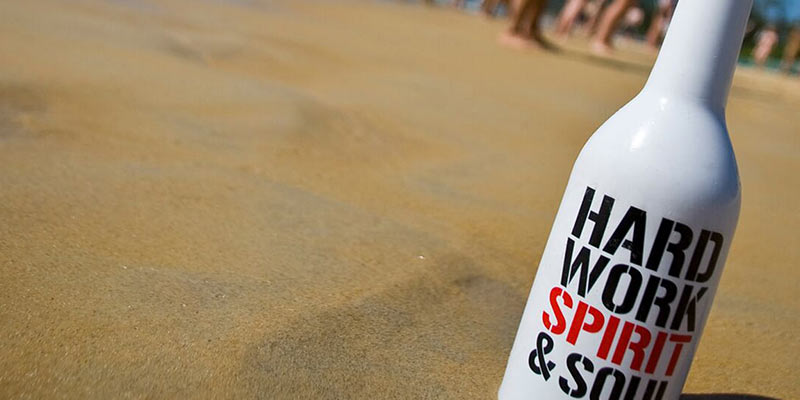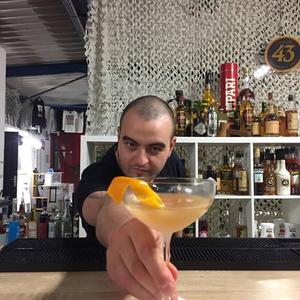 Hello, I'm ALEJANDRO.
I'm a proactive, detail oriented 10 years of experience bartender. I love to interact with my customers to give an unique experience on my cocktail creations.
---
---
I've been in the industry for almost 10 years and developed a real passion for mixology and using local endemic flavors in my creations. When I get in a new job, I expect to customize and improve the bar and it's cocktails to be unique, and give the customer as well, an experience he will not be able to find elsewhere. My language skills allow me to be in touch with customers from all around the world too, and that, I think, is not only important for my job, but also something I really love from this profession, interacting with people.
Education
European Bartender School Paris International Bartender Course (4 weeks) - Aug 2017
Universidad Tecnológica de Chile online Sound Technician - Mar 2009
Work experience
Divertimento Chileno - Divertimento Chileno Bartender, March 1, 2008 - Jan. 25, 2013
Trilogía - Santiago de Chile Bartender, Jan. 1, 2011 - June 1, 2013
Dante Bar - Santiago de Chile Bartender Manager, Oct. 1, 2013 - March 1, 2014
Sonesta Hotel - Osorno Chile Service Manager, May 1, 2014 - Sept. 1, 2014
El Cairo Discoteque - Osorno Chile Bartender Manager, Sept. 1, 2014 - Oct. 1, 2016
Santo Laurel - Osorno Chile Bartender manager, asesor, mixologist, Oct. 1, 2016 - April 1, 2017
Fail Bar - Osorno Chile Bartender Manager, May 1, 2017 - July 1, 2017
El rincón chileno - Toulouse France Bartender, Sept. 1, 2017 - Oct. 1, 2017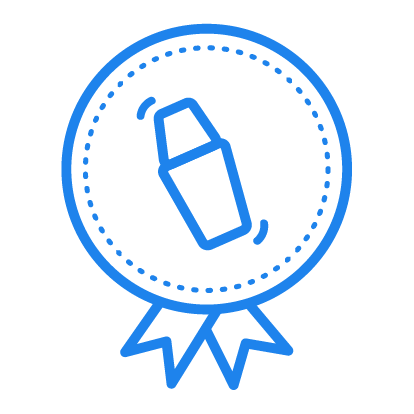 International Bartender Course (4 weeks)
Grade C
Paris - Aug 2017
Nationality
Chilean
Gender
Male
Speak
Spanish, English, French