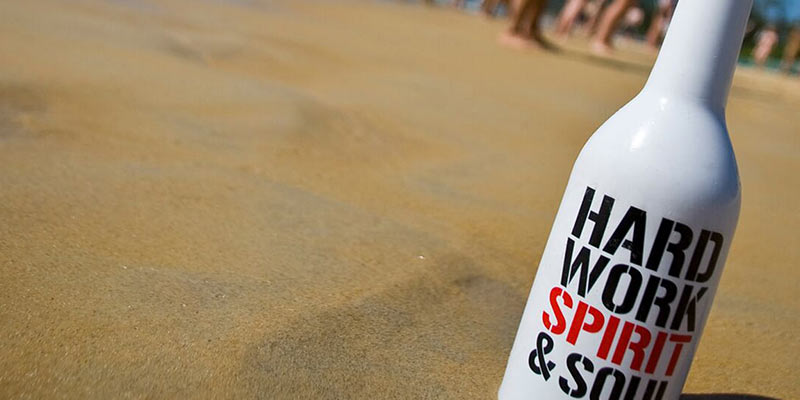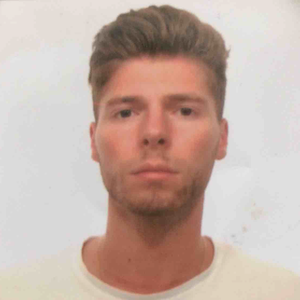 Hello, I'm Thibault.
Young outgoing Belgian, I love meeting new people, speaking foreign languages and travelling. Passionate by the art of fine coktails.
---
---
I want to become a master in making fine and new coktails and I would like to gain the knowledge and skills to work in the best London's venues. I have travelled a lot, lived for months in California, Spain and now it is time for me to find out why London's venues are so renowned for. Those travels enable me to speak many languages and to socialise with people all around the world which is something I love doing.
Education
European Bartender School Mallorca International Bartender Course (4 weeks) - Jul 2017
ICHEC Brussels Management School online Business and management - Sep 2014
Work experience
Vincent1000 autos - Waterloo (Belgium) Apprentice in a garage, July 1, 2012 - Aug. 1, 2012
CFS (centre de formation sportive) - Brussels Sports coach, July 1, 2013 - Aug. 1, 2013
ULB (université libre de Bruxelles) - Brussels Job in administration, Aug. 1, 2014 - Aug. 1, 2014
Delhaize - Brussels Seller, Jan. 1, 2017 - Jan. 1, 2017
PromoSapiens - Brussels Merchandiser, Feb. 1, 2017 - April 1, 2017
La Belgique Gourmande - Brussels Seller, Feb. 1, 2017 - June 1, 2017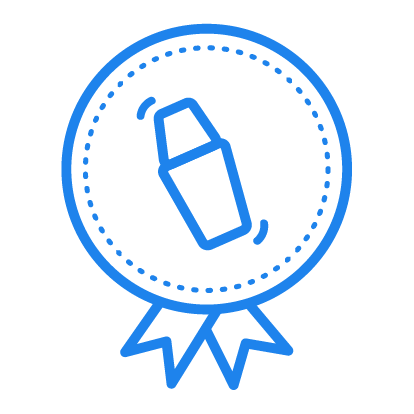 International Bartender Course (4 weeks)
Grade C
Mallorca - Jul 2017
Nationality
Belgian
Gender
Male
Speak
Spanish, English, French, Dutch