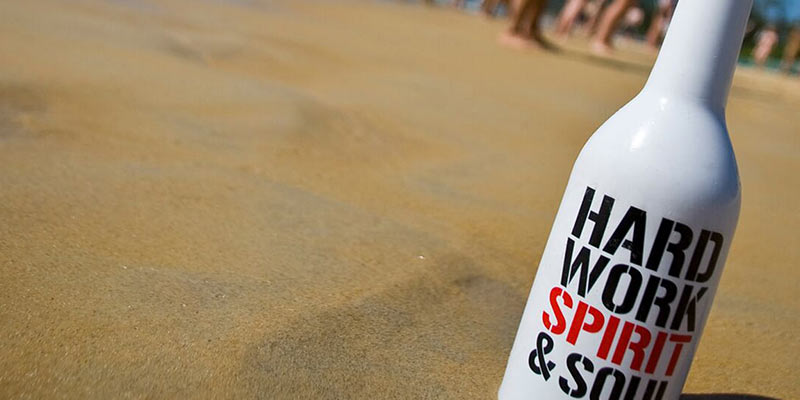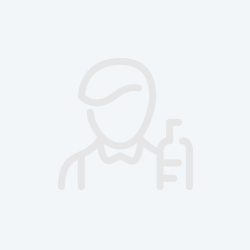 Hello, I'm Alessandro.
High-energy, friendly and with a big smile. I am a passionate bartender and mixologist looking for exciting new opportunities.
---
---
I have started my career as a bartender in London, in a bar called "All Bar One". I was hired as a waiter but shortly after I discovered my passion for the bar and this offered me the chance to start my adventure. First I did a course for learning how to mix ingredients and to prepare cocktails. A year after I moved to a more professional restaurant "Cicchetti Restaurant" (still in London). At the moment I am looking for a new opportunity to practise and improve my capacities. By nature I am a friendly person and I love making people happy therefore I believe this is the right career for me!
Education
European Bartender School Berlin 4 Week International - Jun 2017
Scuola Superiore Eugenio Montale online Foreign Languages - Sep 2007
Work experience
All Bar One - London, Charing Cross Bartender, Nov. 1, 2015 - Nov. 1, 2016
Cicchetti resturant - Cicchetti resturant Waiter / Bartender, Nov. 1, 2016 - April 1, 2017
Terme di Pigna SPA - Italy Life Guard, May 1, 2014 - Sept. 1, 2014
Nice - France Windows and door fitting, Feb. 1, 2011 - March 1, 2013
Menton - France Beach attenden and table service, May 1, 2013 - Sept. 1, 2013
Deliveroo - Deliveroo Bike messenger, May 1, 2017 - None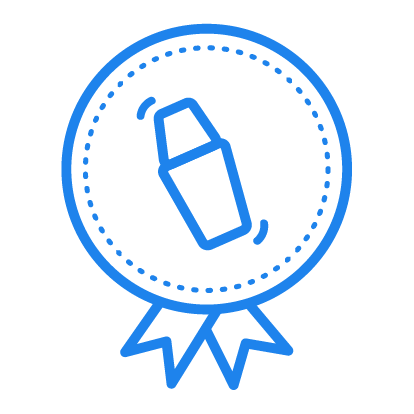 4 Week International
Grade C
Berlin - Jun 2017
Nationality
Italian
Gender
Male
Speak
English, Italian