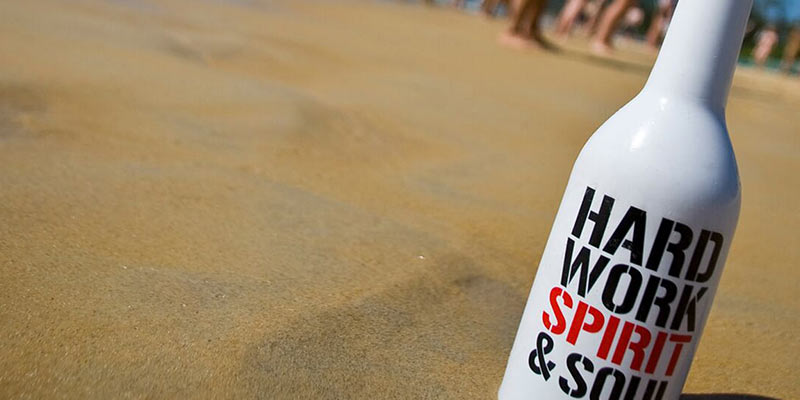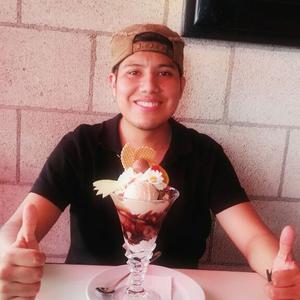 Hello, I'm Juan Manuel.
I'm from Argentina, I'm currently living in Italy near Milan. I'm passionate about Bartending and languages, those are one my favourite hobbies. I'm very friendly and trusty and I love hard and team work.
---
---
Working as a bartender and waiter and attending differences courses was very profitable for me, being in touch with locals and cosmopolitan people as customers leaves you always a great learning. I feel good when I know I'm useful for others and when I have the possibility to serve them.
Education
European Bartender School Milan International Bartender Course (4 weeks) - Mar 2017
Istituto Paolo Frisi online Hotel and catering ( alberghiero) - Sep 2016
Escuela media 7 República de Portugal online Economy - Jul 2007
Work experience
Naviglio Grande - Milano Barista, Jan. 1, 2014 - Aug. 1, 2014
Campo Argentina, Festival latinoamericano - Milano Waiter, May 1, 2010 - Aug. 1, 2010
Freelance - Argentina and Italy Freelancer languages teacher, Jan. 1, 2015 - Jan. 1, 2016
Old Fashion, The Club, Loolapalooza. - Old Fashion, The Club, Loolapalooza. Promoter, Jan. 1, 2015 - Jan. 1, 2016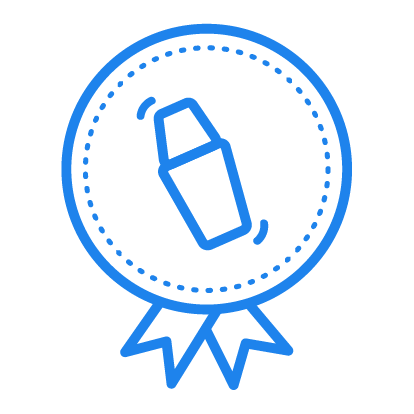 International Bartender Course (4 weeks)
Grade C
Milan - Mar 2017
Nationality
Argentine
Gender
Male
Speak
German, Spanish, English, French, Italian, Portuguese