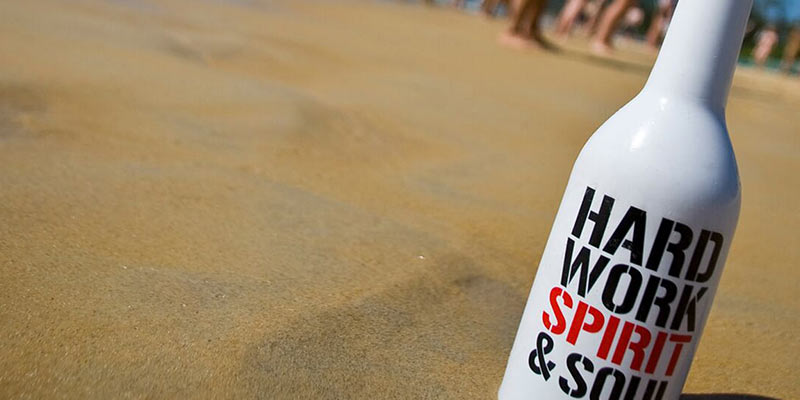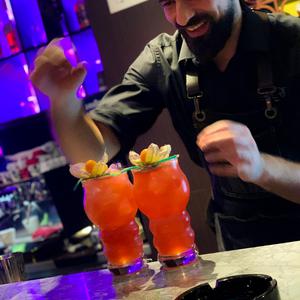 Hello, I'm Aleksandar.
Creative and passionate bartender from Serbia, in love with bartending, drinks and cocktail history and diferent cocktail cultures around the world.
---
---
Worked in coffee places, pubs and cocktail bar's in Serbia. Created cocktail menues for 4 diferent bars. Worked as a head bartender and a barista. I love bartending and would love to finaly work in other countries and see other bar cultures.
Education
European Bartender School Kos 4 Week International - Apr 2017
Draught Beer Academy (Calsberg Serbia) online Beer - May 2016
Art of bartending online Bartending - Apr 2016
Tehnical school Despotovac online Tourism - Sep 2004
Work experience
Restaurant "Talija" - Serbia Bartender, Dec. 1, 2016 - April 1, 2018
Bar "Padrino" - Serbia Head Bartender, July 1, 2016 - Sept. 1, 2016
Bar "New York" - Bar Cocktail Bartender, May 24, 2016 - July 24, 2016
Caffe bar "Prestige" - Serbia Head Bartender, April 24, 2015 - May 24, 2016
Irish pub - Serbia Bar back - bartender, June 1, 2011 - Aug. 1, 2013
Grand restaurant - Serbia Bartender, June 1, 2017 - None
Prestige - Svilajnac Head bartender, Oct. 1, 2018 - July 1, 2019
Peaky Blinders - Mallorca Bartender, June 1, 2018 - July 1, 2018
Galathea - Greece Bartender, May 1, 2017 - June 1, 2017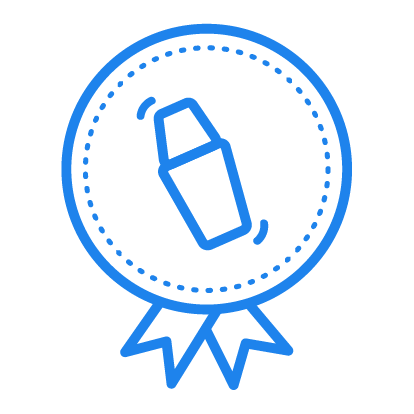 4 Week International
Grade C
Kos - Apr 2017
Nationality
Serbian
Gender
Male
Speak
Spanish, English, Croatian, Irish, Serbian, Serbo-Croatian