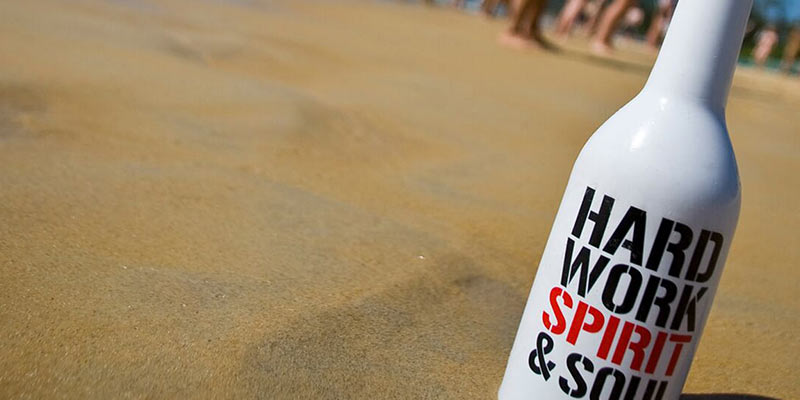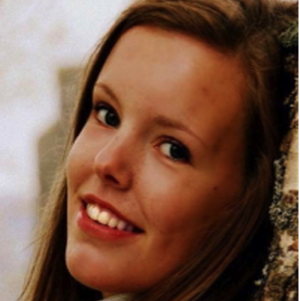 Hello, I'm Kathrine.
I am a 20 year old girl who loves to travel, and explore new cultures. I´m confident, dedicated and don´t give up on my goals. As a colleague I contribute to a good working environment with my energetic personality and supportive words.
---
---
I am currently working as a waitress in a restaurant in Drammen, Norway. I mainly take orders and serve food, but I also stand in the bar where I mix drinks and make all sorts of coffees, do you want a mojito or maybe a chai latte, no problem, you are in good hands. The summer of 2017, I worked 3 months as a bartender in Ibiza. There I gained a lot of good experience by making cocktails, handling customers and also learned the importance of being a good and supportive team player. References available at request.
Education
European Bartender School Phuket International Bartender Course (4 weeks) - Apr 2017
Work experience
Charlies Bar - Es Canar, Ibiza, Spain Bartender, Aug. 1, 2017 - Oct. 1, 2017
Quality Grand Hotel - Kristiansund, Norway Waitress, Sept. 1, 2015 - Jan. 1, 2016
Jonas B. Gundersen - Drammen, Norway Waitress, Nov. 1, 2017 - None
Fornebu Idrettsbarnehage - Fornebu, Norway Kindergarten assistent, Aug. 1, 2016 - June 1, 2017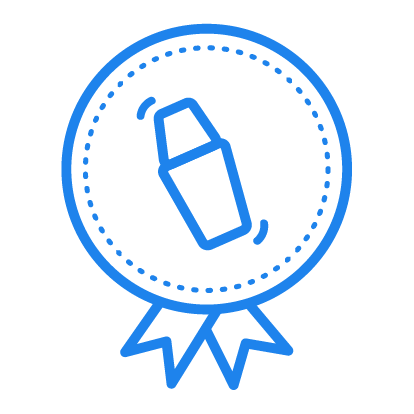 International Bartender Course (4 weeks)
Grade C
Phuket - Apr 2017
Nationality
Norwegian
Gender
Female
Speak
Norwegian, Spanish, English