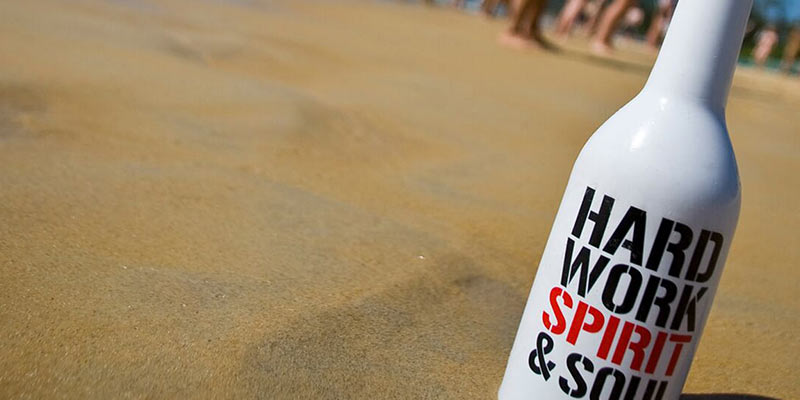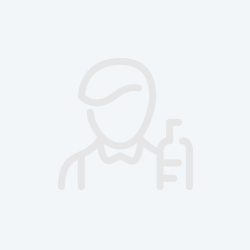 Hello, I'm Heracles.
An individual who is a quick learner with good communicative skills, has a lot of patience, is flexible and does his work carefully and in a thoughtful manner. I try to help people as much as possible
---
---
I never really knew what i wanted to do, i knew i enjoyed travelling and being around people. And while looking for a job, i found bartending. I finished the course and found a job as a bar back at a Cocktail bar in Dublin called "The Chelsea Drugstore". Specially in the weekends it was quite the busy bar, a small bar with not much room to move around in. In the beginning it was tough, but surely it taught me how do be efficient and quick. my first job made me realize that what i saw was just the tip of the iceberg and that there is a lot more to learn.
Education
European Bartender School Dublin International Bartender Course (4 weeks) - Nov 2016
Colegio Arubano online Havo - Aug 2006
Work experience
The Chelsea Drugstore - Dublin, Ireland Barback, Feb. 1, 2017 - April 1, 2017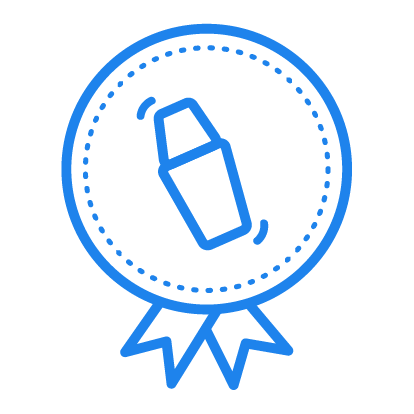 International Bartender Course (4 weeks)
Grade C
Dublin - Nov 2016
Nationality
Dutch
Gender
Male
Speak
English, Dutch