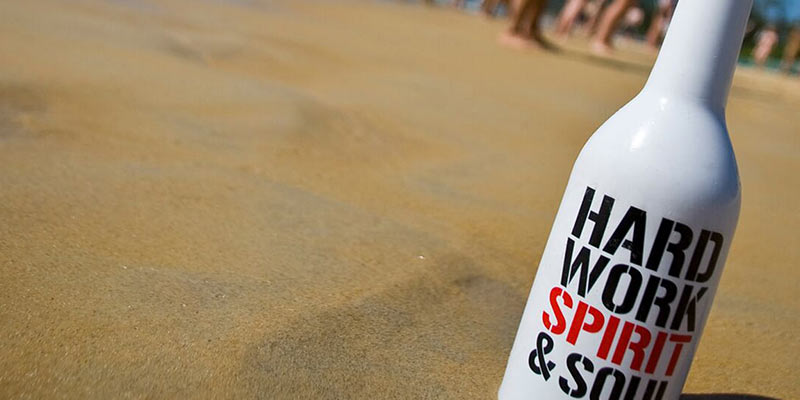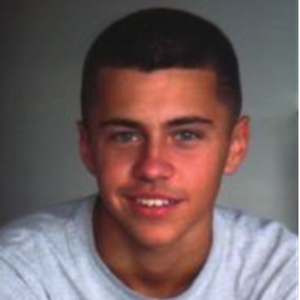 Hello, I'm Michael.
Dedicated and very motivated young bartender, with a passion for travel, settling in London to refine my bartender skills.
---
---
Quick learner, with waitering and bartending experience (in Rome, Paris, and London), looking to work in cocktail bars. I thrive in the nightlife environment, I am outgoing, and firmly believe in good customer service as being the key to a thriving business. Skills- Friendly, Helpful,
 Respectful, 
Dedicated team player,
 Thrive in fast-paced environment. I have Basic flair skills, CPR qualification,
Confident use of Microsoft Word, PowerPoint, Excel, and know how to operate a till.
Education
European Bartender School Barcelona International Bartender Course (4 weeks) - Jul 2016
Work experience
The Frog and British Library - Paris, France Waiter/Bartender, Aug. 1, 2015 - July 1, 2016
Aqua Shard - London, England Barback, Nov. 1, 2016 - June 1, 2017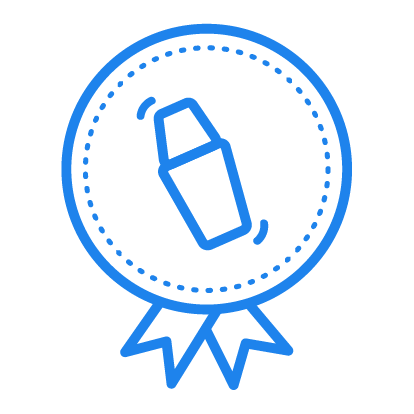 International Bartender Course (4 weeks)
Grade C
Barcelona - Jul 2016
Nationality
Italian
Gender
Male
Speak
Spanish, English, French, Italian