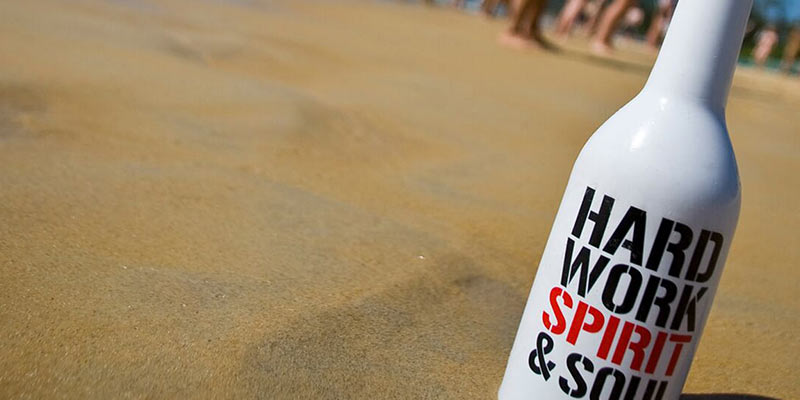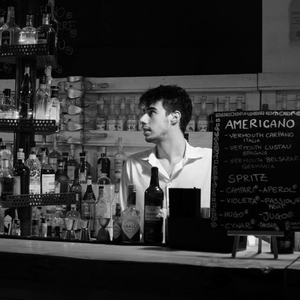 Hello, I'm Gabriele.
I am a solar guy, with a great desire to work and improve my bartender skills. Italian Bartender with international experiences in Italy, UK and Spain
---
---
I like teamwork, I have experience to organize work independently, I love being in contact with people and relating to them. I like this job because it gives me the opportunity to express myself in the best way to satisfy customers and let them have a good experience. Internazional expierence in England, I worked in Oxford, Bristol and Bournemouth in few venues, Spain in Barcelona, Gran Canaria and Baleari Island (Menorca).
Education
European Bartender School Barcelona International Bartender Course (4 weeks) - Apr 2016
Work experience
Bire bar - Udine Bartender, Aug. 1, 2016 - Jan. 1, 2018
The Oxford Retreat - Oxford Bartender, March 1, 2018 - Dec. 1, 2018
The Baron - Oxford Bartender, Jan. 1, 2019 - April 1, 2019
Blarney stone - Menorca Bartender, June 1, 2019 - Oct. 1, 2016
Slug and Lettuce Harbourside - Bristol Bartender, Nov. 1, 2019 - March 1, 2020
The Blarney Stone - Menorca bartender, July 1, 2020 - Oct. 1, 2020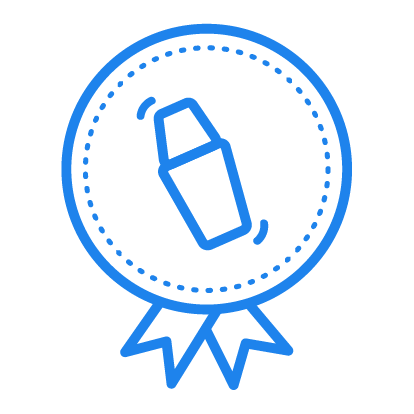 International Bartender Course (4 weeks)
Grade B
Barcelona - Apr 2016
Nationality
Italian
Gender
Male
Speak
Spanish, English, Italian