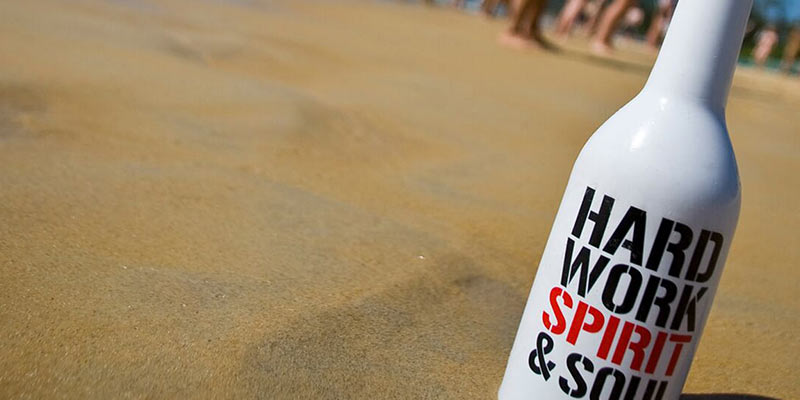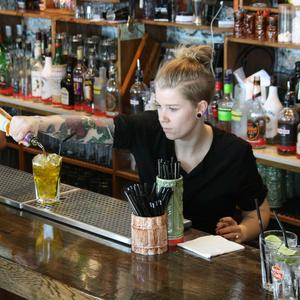 Hello, I'm Christina.
A smiling firecracker behind the bar! I am enthusiastic, professional and service minded. And I always try to focus on the quality of the product, no matter how stressful the situations get.
---
---
After EBS I worked as a bartender/waiter in a place called Hall Toll in Stavanger, Norway. A professional venue with a wide concept, having a restaurant, sushi bar, cocktail bar and a nightclub. My experience ranges from being in the cocktail bar, mixing advanced cocktails on busy evenings to working in the nightclub with speed up tempo, and also serving at busy events.
Education
European Bartender School Oslo International Bartender Course (4 weeks) - Apr 2016
Work experience
Hall Toll - Stavanger Bartender, May 1, 2016 - Dec. 1, 2016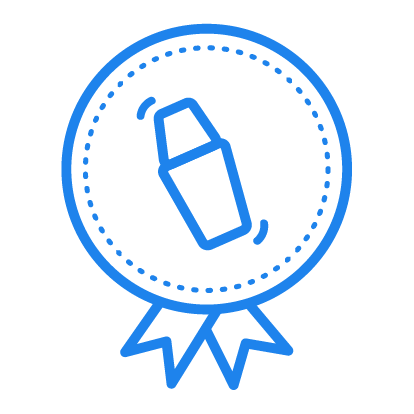 International Bartender Course (4 weeks)
Grade B
Oslo - Apr 2016
Nationality
Norwegian
Gender
Female
Speak
Norwegian, English