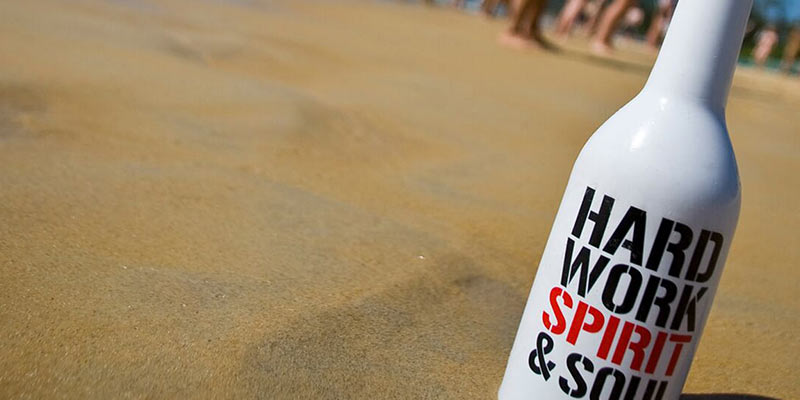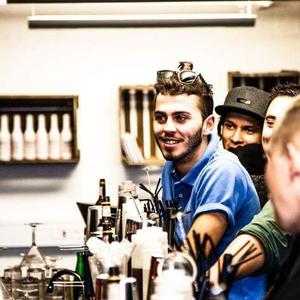 Hello, I'm Gregorio.
Hi, my name is Gregorio I have 24 years, I'm Italian. I'm a barman qualified with diploma. I made various experiences in London;Melbourne,and some for Italy.I worked in a bus sport Bar And Nightclub.I am in Brisbane for new work experience
---
---
I am a dynamic and experienced bartender. I have experience, skills, and knowledge to contribute to your establishment's bottom line. I have 3 years of experience as bartender. Some of my key job responsibilities include: •Providing quality experiences to all guests •Preparing and serving alcoholic and non-alcoholic drinks •Taking beverage orders directly from customers or servers •Collecting money for drinks served •Checking identification of customers to verify their age when needed •Washing and sterilizing glassware •Cleaning and resetting tables in bar area •Maintaining glasses and bottles in a neat, functional, and attractive manner •Answering customers' questions regarding beverages •Notifying Floor Supervisor any time a customer is not fully satisfied with services offered •Limiting as far as possible liability and problems related to customers' excessive drinking by taking actions such as persuading them to stop drinking or arranging taxis for their transportation I am a team player to the core, but can also work alone if a situation demands so. I fit physically and have no problem in standing for long hours or performing physical tasks associated with this job.
Education
European Bartender School Copenhagen International Bartender Course (4 weeks) - Nov 2014
Work experience
Riley s sport Bar - London Bartender, Jan. 1, 2014 - Jan. 1, 2016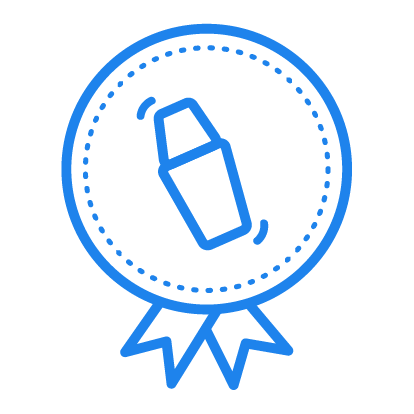 International Bartender Course (4 weeks)
Grade C
Copenhagen - Nov 2014
Nationality
Italian
Gender
Male
Speak
English, Italian