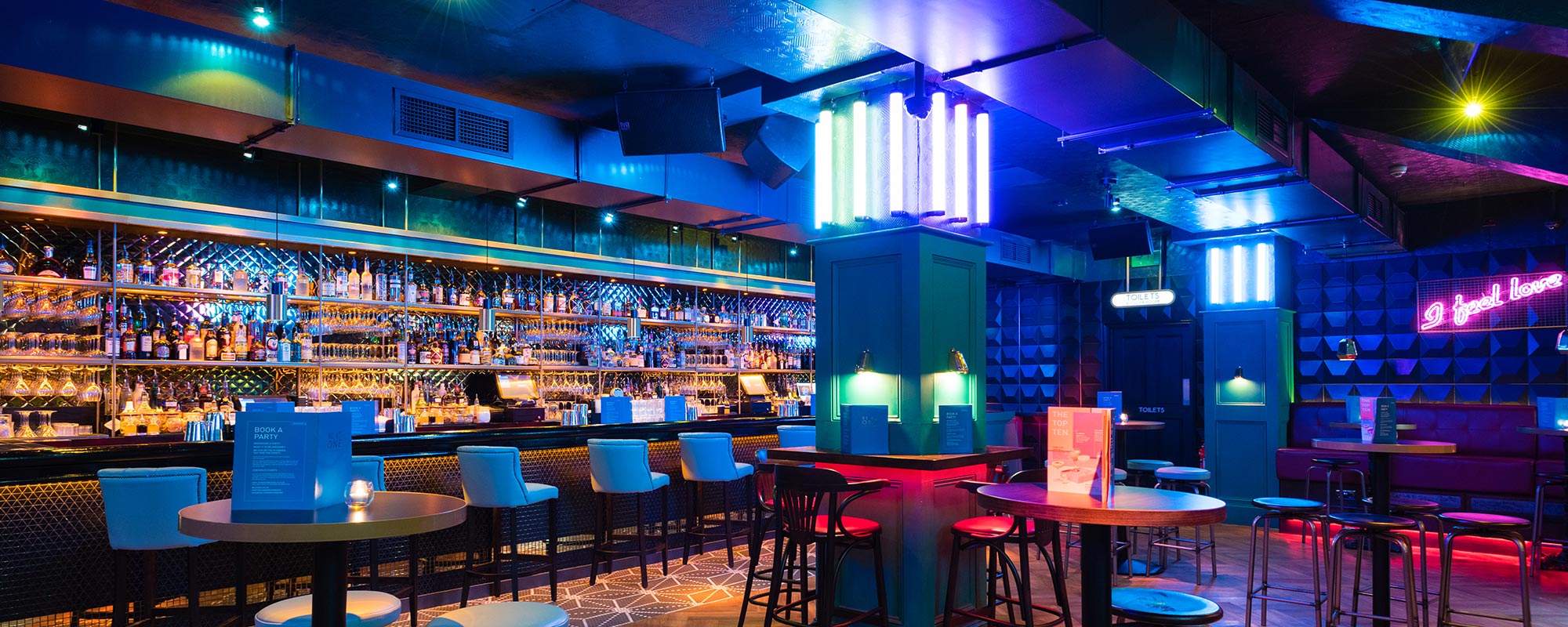 Be At One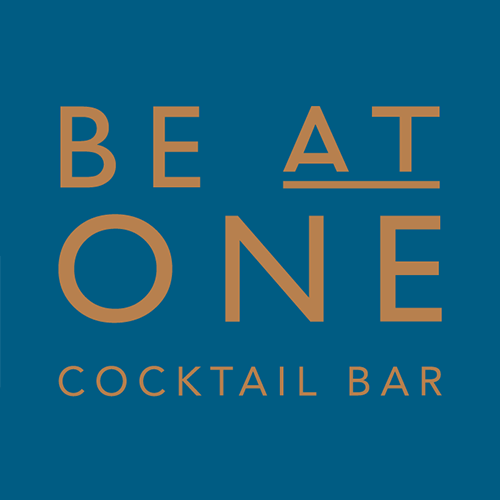 Why not work for us?
Be At One is in a class of its own on and we are looking for the best people to join us. We are a growing, independent brand of cocktail bars that is genuinely friendly and prides itself on great drinks, great service and a real party spirit any night of the week!
Our success has been based on hard work; this is how we plan to continue. We therefore look for like-minded people to work with us. Your role will not be 9-5; our bars operate into the early hours ensuring our guests have a fantastic time with us.
Experience isn't necessary but personality, a big smile and hard work are and we can teach you the rest! You must have a good command of English and be eligible to work in the UK.
Can you check all boxes?
Hard worker
Passion for what you do
Take Pride in a job well done
Live or want to live in the UK
If so - you'll fit right in!
Our people love what they do! They have a passion for great drinks and great service and will look to you to feel the same way. No matter what challenges you face, your passion must push you and your team through.
The greatest reward our bartenders take from their role is pride in a job well done, whether it's the delivery of a great drink, helping a guest to enjoy a night out or assisting a colleague in their development.
"I was going to stay for a year, eight years later, I'm still with Be At One and I'm loving every minute of it. I feel like I'm part of one big family - it's amazing what Be At One can offer you!"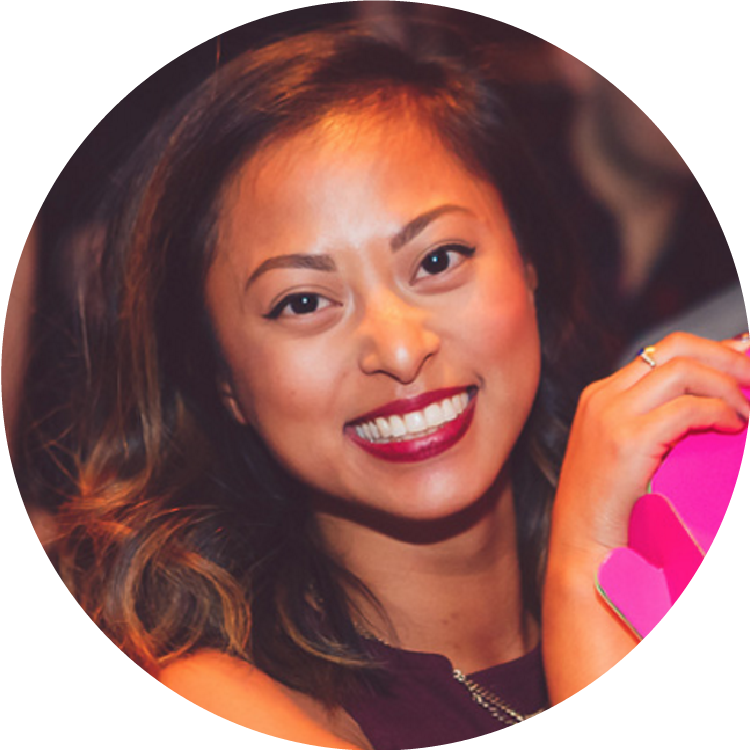 Kimberley King
Head of Training
"I work for a company where I get paid to be me! I'm having the best years of my life with Be At One and the opportunities within the company are really endless!"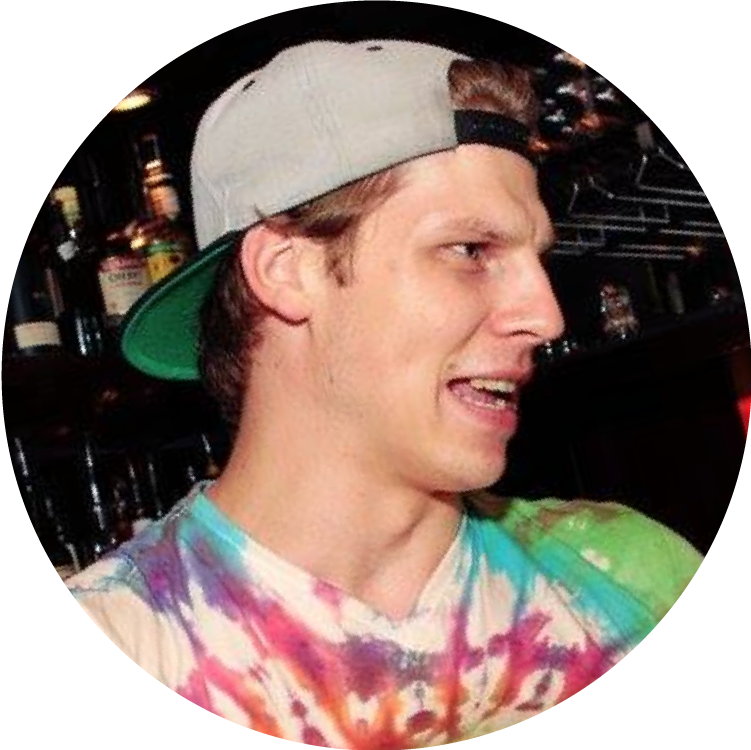 Ricardas Znamenskas
Brand Ambassador
BE At One is an EBS MatchStaff premium venue.
At EBS MatchStaff we're proud to work with some of the very best venues in the world. Our premium partners are established and respected venues within the hospitality industry that trust and believe in the service that EBS MatchStaff provides.