Bartender Wanted
We are looking for a bartender to join the team.
Languages required
English, French
Contract type
Indefiinite
« We care for people so they can be their best »

Notre raison d'être nous inspire à faire preuve de care, jour après jour, envers toutes les personnes avec qui nous sommes en contact. Alors que nous continuons à nous développer à travers le monde, nous ne perdons pas de vue ce qui est le plus important à nos yeux : le bien-être et l'épanouissement de tous, clients, partenaires, collègues, fournisseurs et membres de la communauté locale

Qualifications
Département : Restauration

Vous reporterez à : Responsable du Restaurant

Vos atouts :

- 2 ans d'expérience au bar
- Maîtrise parfaite de l'anglais
- Maîtrise des cocktails classiques

Votre périmètre :

Bar

Logiciel utilisé : Micros


A compétences égales, nous recrutons des personnes en situation de handicap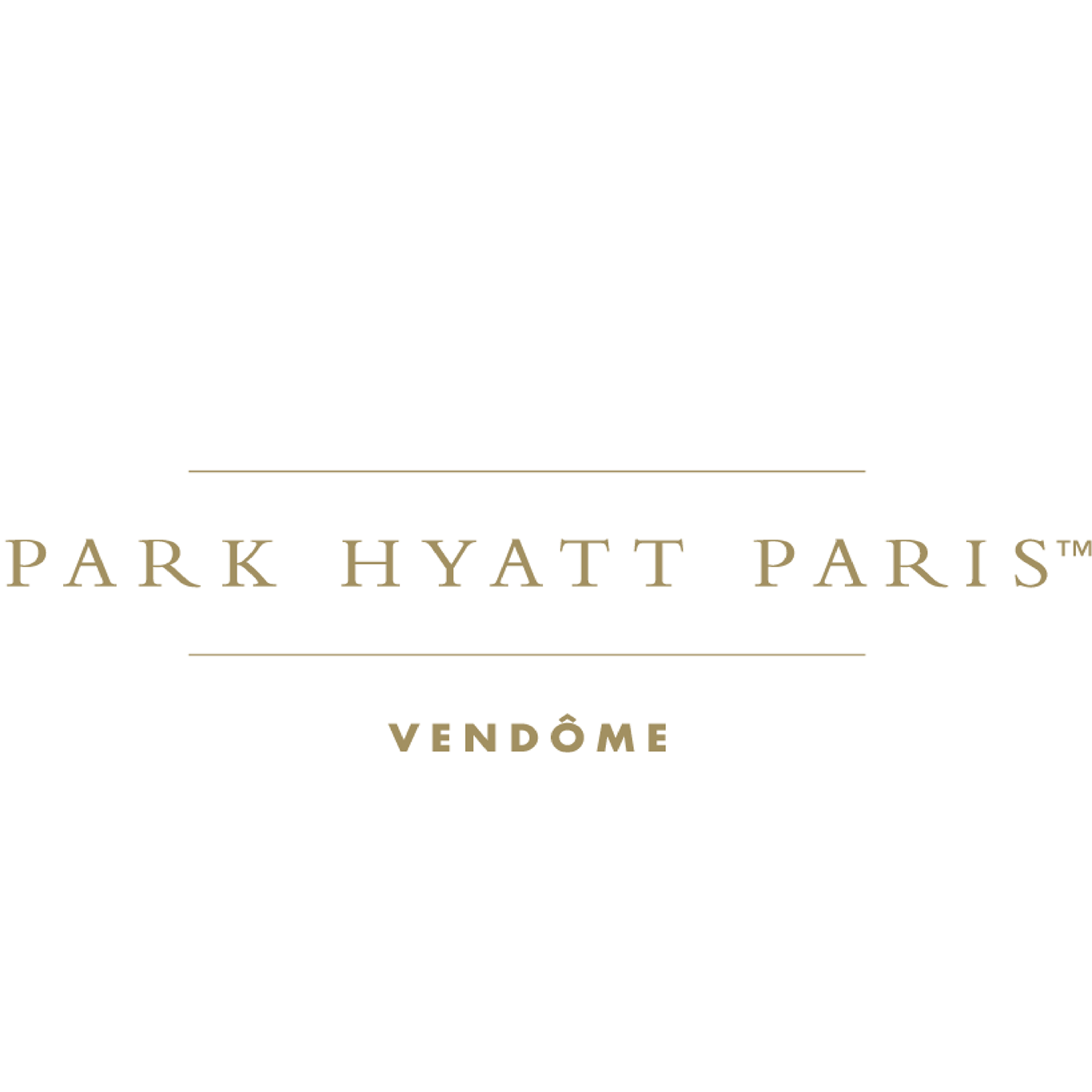 5 star palace hotel in the center of Paris. Michelin-starred restaurant, bar, brunch, breakfast, lunch.