Food & Beverage Bartender - Peppina
The Tasman, a Luxury Collection Hotel, Hobart is looking for Part-Time Bartender to join the team
Languages required
English
Contract type
Indefiinite
Welcome to Peppina - The Tasman Hotel, Hobart's Signature Restaurant

Celebrating Massimo Mele's heritage, Peppina borrows his nonna's namesake and gives modern Italian cuisine a local Tasmanian twist. The menu will have a produce-driven philosophy - simple, uncomplicated and seasonally changing, using quality ingredients where the local produce is the hero and delivered with authenticity.

The Opportunity

Join our outstanding Bar Team in Peppina restaurant and be part of a unique international family! We are looking for a bartender with keen interest in cocktails and a great passion for the beer and wine. Celebrating our best local products and international classics, you will be able to share your passion with our guests and colleagues and enjoy being part an evolving fast-paced venue.

About You

- You will have experience working as a bartender in local bar or restaurant
- Genuine interest and knowledge of beverage products such as spirits, beer, and wine.
- Strong work ethic and exceptional customer service skills
Immaculate personal presentation standards and excellent attention to detail
- Valid Responsible Service of Alcohol Certificate
- Full working rights in Australia
- COVID-19 vaccination (or willingness to be vaccinated)
- Willing to be flexible is essential as shifts will include days, evenings, weekends and public holidays

What we're looking for

- Great storytelling skills
- Positive outlook and outgoing personality
- Previous bartending experience

This role requires the ability to move and lift up to 15kgs. Standing, sitting or walking for extended periods of time and ensuring a professional appearance in a clean uniform are also required.

Apply today!

Connect your passions with a rewarding opportunity

You're a beverage enthusiast. And with us, you'll get to both refine and showcase your craft of creating cocktails. Join us and grow through opportunities to explore the business, opening yourself to various career options. No matter your path, we'll make sure you feel right at home.

Marriott International is an equal opportunity employer. We believe in hiring a diverse workforce and sustaining an inclusive, people-first culture. We are committed to non-discrimination on any protected basis, such as disability and veteran status, or any other basis covered under applicable law.

The Luxury Collection is a glittering ensemble of locally authentic hotels and resorts from around the world. Our hotel teams curate the world's most enriching and desirable destination experiences. Our mission is to guide our guests, these seasoned travelers on transformative journeys that touch their spirits, enrich their lives and create lasting memories. If you are someone with an appreciation for evocative storytelling and a desire to provide genuine, personalized, and anticipatory service, then we invite you to join us on our journey and explore a career with The Luxury Collection.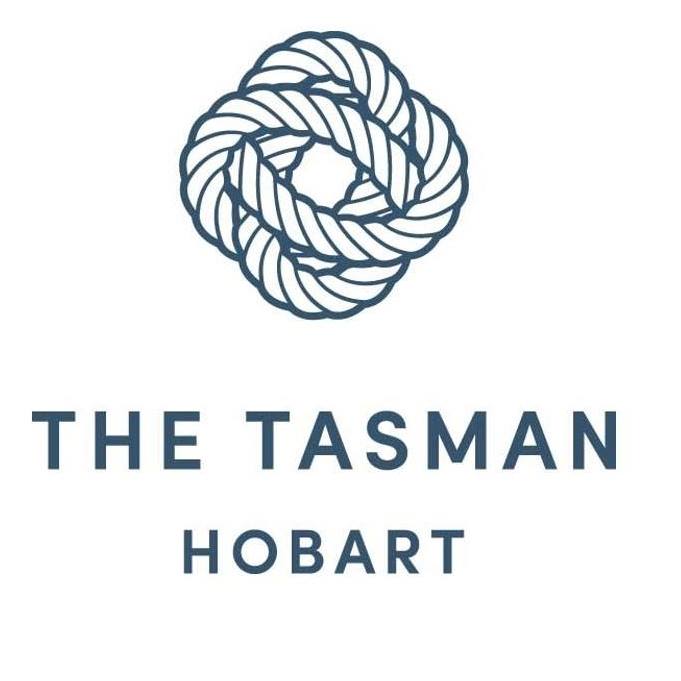 Timeless history blended with a new level of refined luxury, for those seeking to explore the unchartered wild of Tasmania.