Bartender Needed
Axel Hotel Barcelona is looking for a Bartender to join the team.
Languages required
Spanish
Contract type
Indefiinite
Axel Hotels

PHILOSOPHY
Axel Hotels is a hotel chain focusing on the LGBTIQ+ community. However, we created a free and tolerant society, where diversity and respect are valued. Everyone is welcome at Axel Hotels, without prejudice to their sexual orientation. Axel Hotels is designed for the LGBTIQ+ audience, but is opened to everyone.
We do not want to define Axel Hotels as gayfriendly, we introduce a new term: heterofriendly.

AXEL CORP
Axel Corp. is a business group whose activities are focused on companies with gay interests and the LGBTQI+ community itself. The objective of Axel Corp. is to become the global leader in business groups providing specifically for the gay community, with a range of high-quality services and products that are designed, developed and tailored to this group, always maintaining a sense of diversity and respect towards the community to which we belong.

Job description
Seleccionamos un/a Bartender para el Bar de la terraza de uno de nuestros hoteles en Barcelona.

Si eres tenaz, responsable, sanamente ambicioso y motivado, nos encantará que crezcas con nosotros.

MISIÓN:

Conseguir la máxima satisfacción de los clientes, a través de un trato personalizado y servicio de excelencia.

RESPONSABILIDADES DEL PUESTO:

Buscamos una persona que le guste su profesión y el trato con los clientes.

Se encargará de ofrecer un servicio personalizado y de calidad, asegurando los objetivos de rentabilidad y satisfacción del cliente.

Para esta posición se valorará experiencia previa y nivel de inglés alto.

Nuestro Lema: Disfrutar tratando a clientes y compañeros con la excelencia con la que nos gusta ser tratados.

Ofrecemos la posibilidad de incorporación inmediata.

Pensamos en una persona que tenga experiencia en el sector de Alimentos y Bebidas así como en la atención al huésped.

Requirements

COMPETENCIAS:
- Trabajo en equipo
- Actitud comercial
- Responsable y organizad@
- Vocación de servicio
- Actitud pro-activa
- Personalidad dinámica
- Resolutiv@
- Flexibilidad
- Comunicación verbal y no verbal
- Necesarios conocimiento de cocktelería

EXPERIENCIA NECESARIA:
- Experiencia en puesto similar.
- Imprescindible nivel de Inglés Alto.
- Se valoran otros idiomas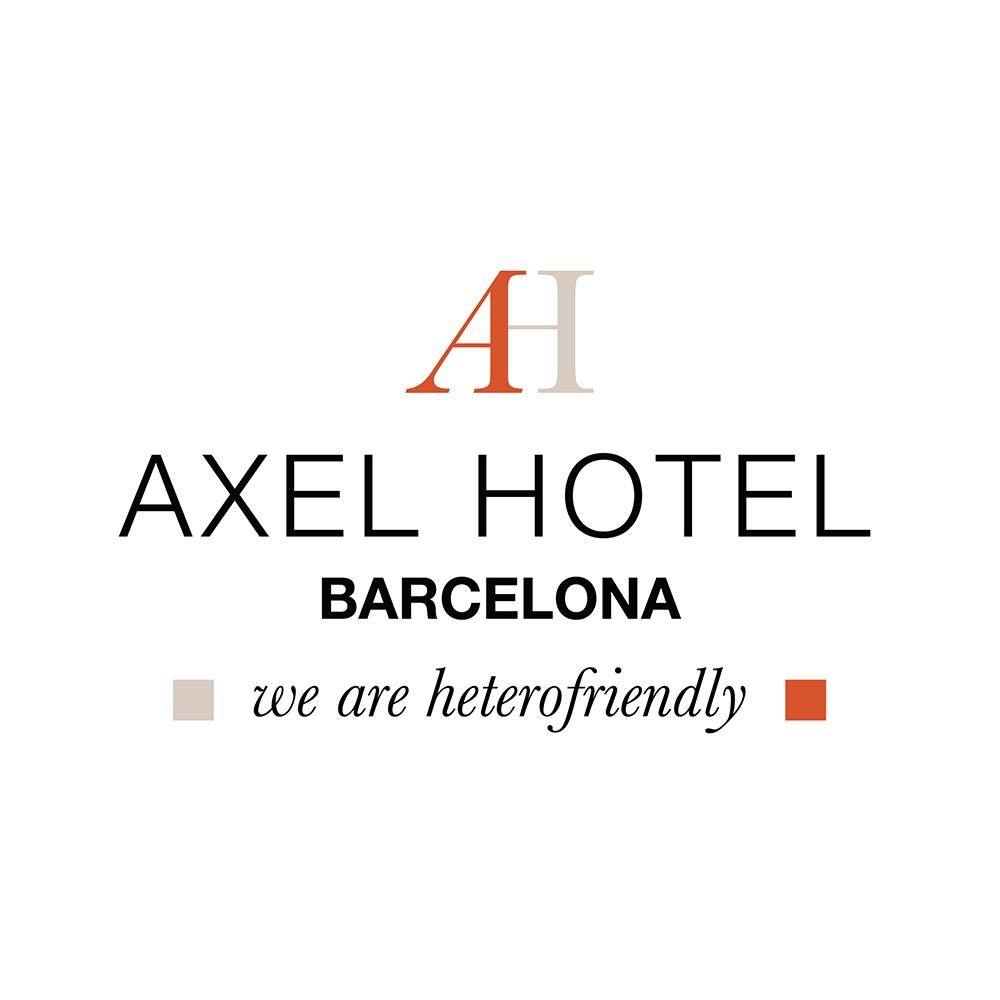 Axel Hotel Barcelona is located in Gayxample, the heart of the gay scene in Barcelona.