Bartender Needed
Deadwood Dromana is looking for Bartender and other front of house staff to join the team.
Position
Other, Bartender
Languages required
English
Venue type
Restaurant, Bar
Contract type
Indefiinite
Deadwood Dromana is a brand new Cocktail, Whiskey Saloon opening early October. Focusing on great food, good tunes and of course a fantastic beverage selection.

We are currently seeking a range of hospitality staff, from bar to floor work. experience is looked favorably but a great attitude and willingness to learn will be just as important. You will be working with the owners who have over 40 years experience in cocktail bars, whiskey bars and restaurants, so on the job training will be supplied. If you are looking to really get your hands into a premium venue and a fun team this is the place for you. Added bonus if you like country and western music.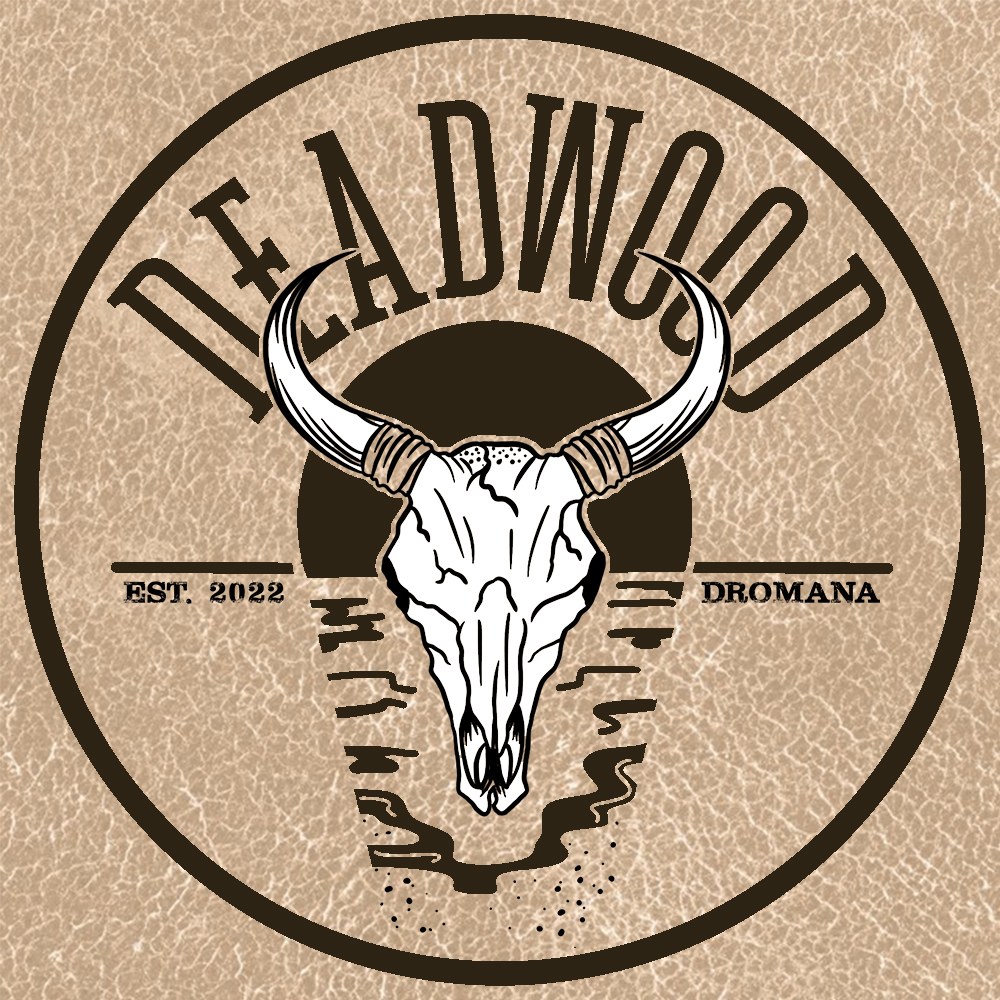 A beachfront bar and saloon focusing on high quality cocktails, whiskeys and American food. Good beer & good times