Hostel manager Sydney
European Bartender School is looking for an Accommodation Manager for our school in Sydney!
Languages required
English
As Accommodation Manager, you will be responsible for the processing of students and guests on their arrival, departure and during their stay, as well as the upkeep and maintenance of the hostel in general. You will aim to provide a positive experience for our students and guests during their stay, whilst overseeing the observance of accommodation policies by guests.
- Check-in & check out
- Allocate and manage accommodation
- Make sure there is effective security, including safekeeping of keys
- Make sure the guests are respecting the hostel rules
- Coordinate the cleaning of the hostel with the cleaning team
- Assist in cleaning if needed
-Ensures that all customers have a comfortable and safe stay in the hostel
- Oversee property maintenance and arrange for repairs to be carried out
- Communicate with the school manager on a daily basis
- Planning and carrying out marketing strategies to develop the brand
- Conduction of regular staff meetings


Skills requirements:

- Strong leadership skills
- English level at least B2
- Good problem solver
- Oriented towards cleanliness
- A well organised approach to work
- Construction work skills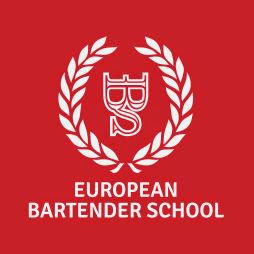 We have schools located in 20 countries across Europe, Asia, North America, Australia, and Africa.