Bartender Needed
24 Market Street is looking for a bartender to join the team.
Languages required
English
Venue type
Bar, Night club, Grill
Contract type
Indefiinite
Job Description
We Are Currently Looking For 2 Members
Of staff To Join Our Team
1 Day Shifts & 1 Night Shifts (Including Weekends)

Experience Is Preferred However Full Training Will Be Given. Please Note This Role Is For Over 18s

Feel Free To Contact Us For further Information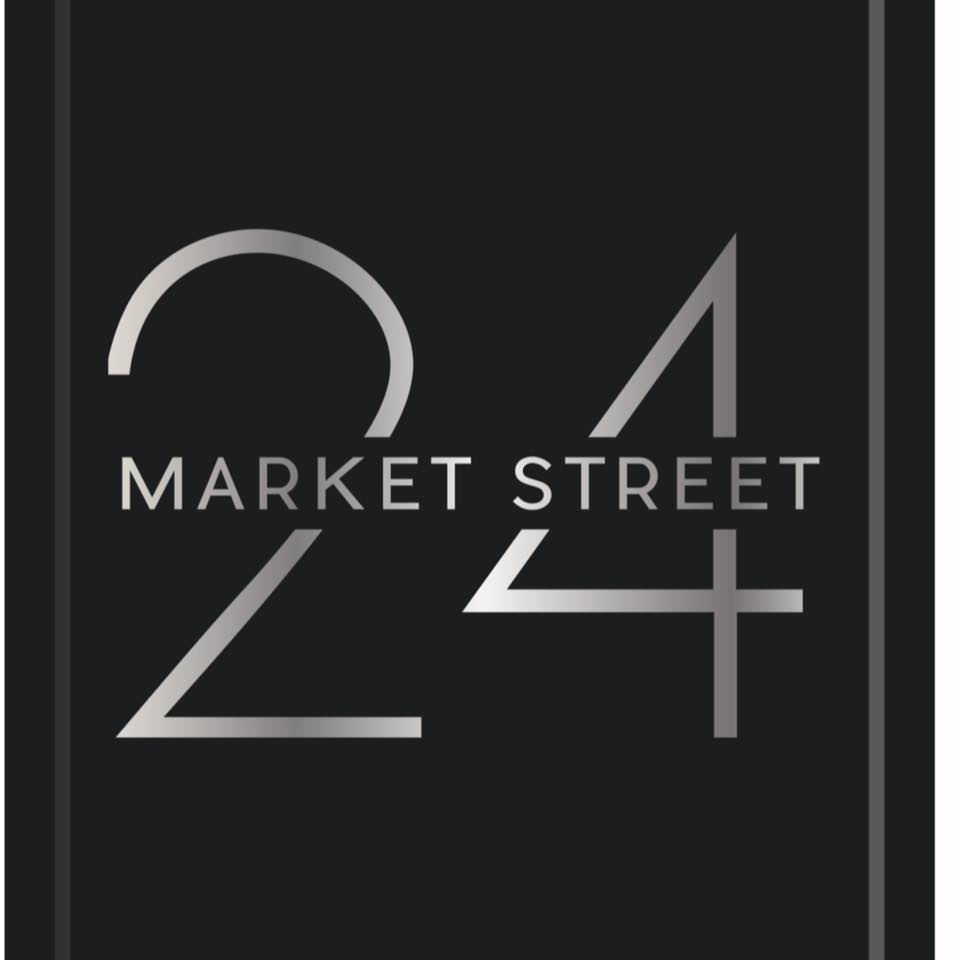 Bar, grill & nightclub In the heart of Lichfield, situated on Market Street. We are re-known for hosting the best dance music events in the city.