Bartender Needed at Blackfriars Inverness
Blackfriars Inverness is looking for a bartender to join the team.
Languages required
English
Venue type
Restaurant, Hotel, Pub
Contract type
Indefiinite
Job Description
WE ARE HIRING BARTENDER STAFF

Rate per hour: £10.00 minimum (experience dependant)
Job type: Full time

Requirements
- Previous bartender experience is required
- Be a good communicator and self driven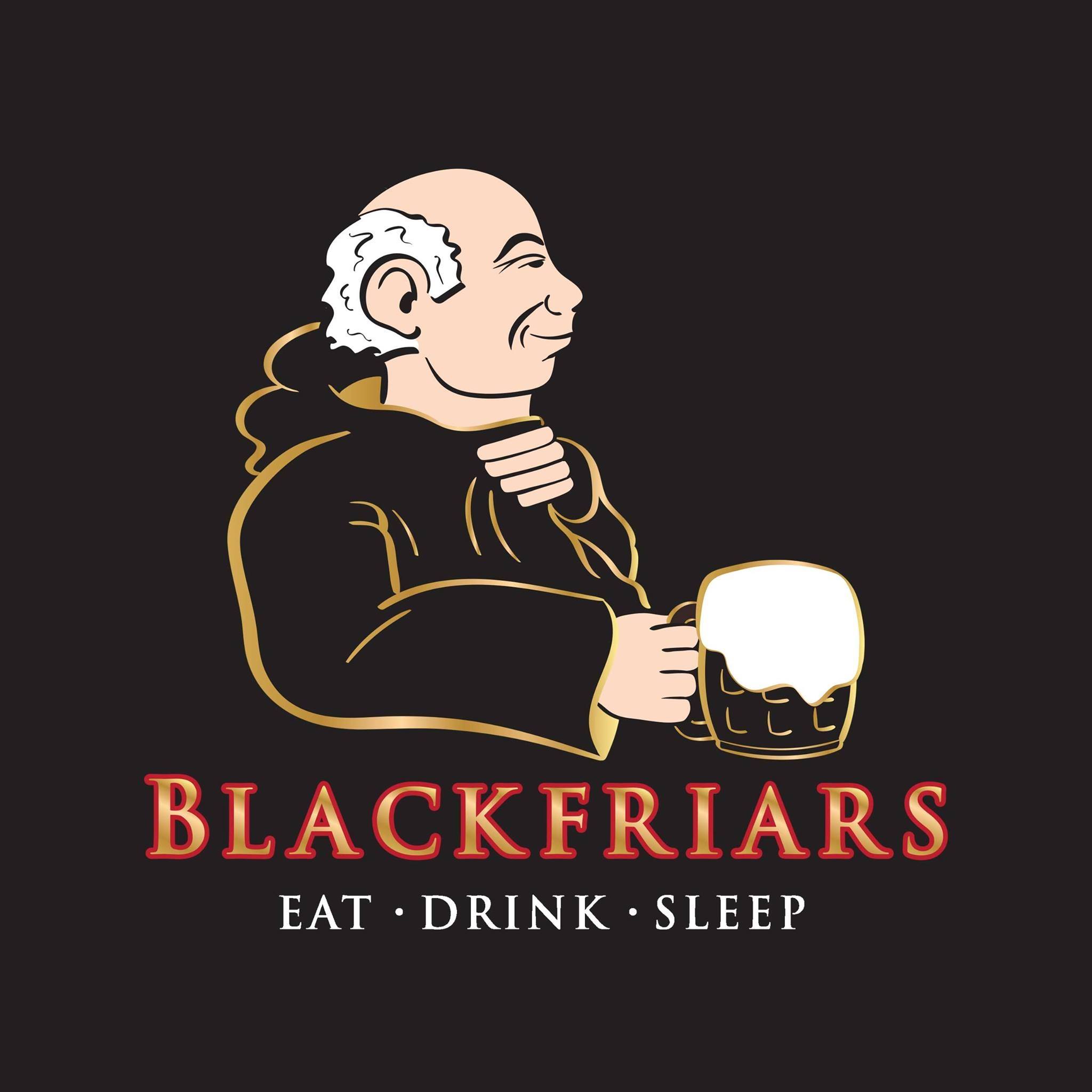 Built in 1793, Blackfriars is a newly refurbished bar, restaurant & hotel. Proudly serving locally sourced produce in Inverness' historic Old Town.