Bartender extra
Bartender & serveur extra. Pour des heures le week-end, et la semaine si besoin. Parle français et anglais. Vis sur Genève ou environs.
Languages required
English, French
Contract type
Indefiinite
Bar à cocktails, bière et sushi, cherche un/une extra, dynamique et souriant(e).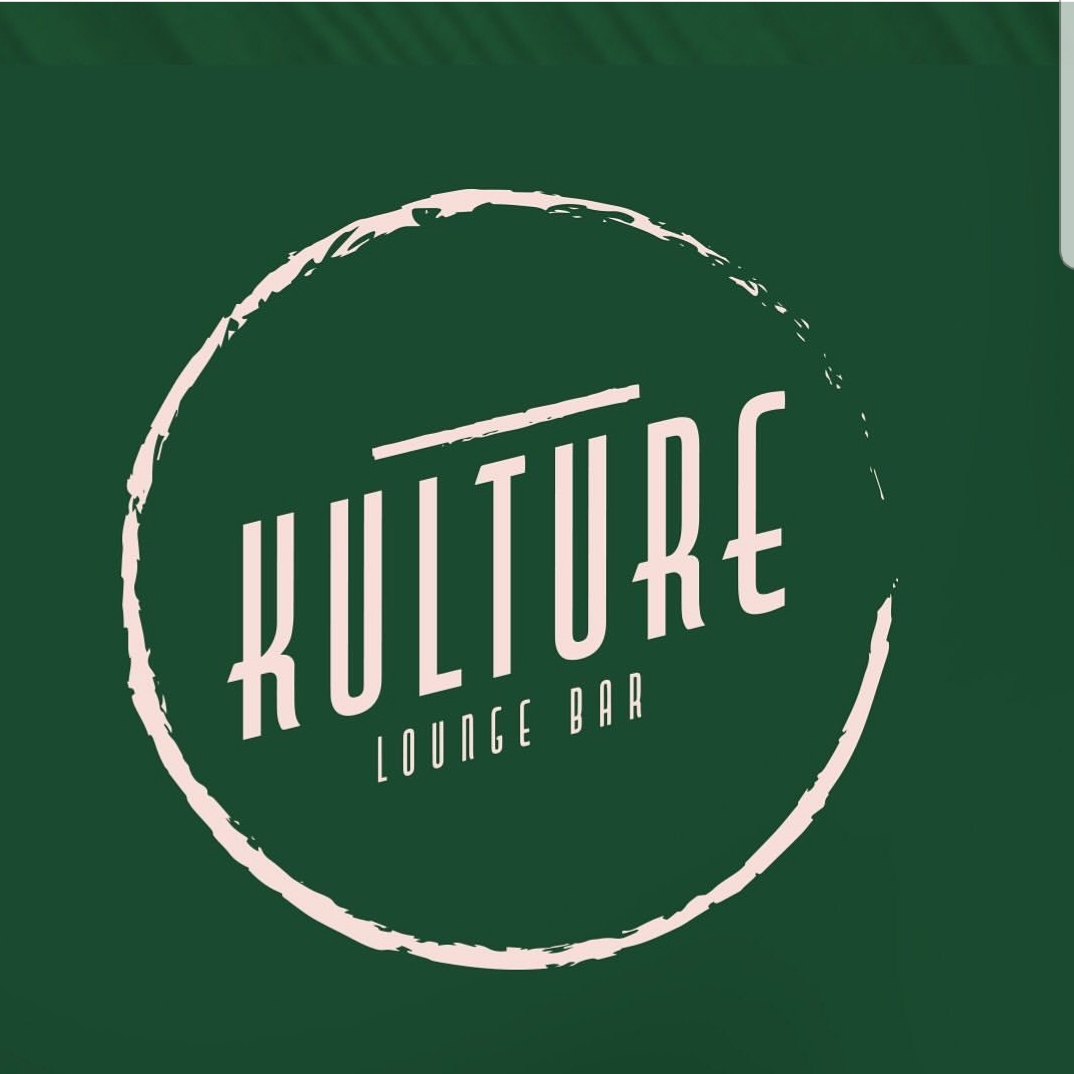 New craft jungle bar, in the center of Geneva. Nice cocktails, nice beer and nice people.