Commis Barman
The Hyatt Regency Paris Etoile Hotel is looking for his Commis barman for the Windo Skybar.
Languages required
English, French
Contract type
Indefiinite
- Welcoming and advising customers in the choice of drinks

- Ensure the set up of the bar and the storage of the offices

- Ensure the customer service

- Participation in the production of cocktails and drinks

- Daily check of equipment and materials

- Work in collaboration with the bar team

- Ensure compliance with hygiene, quality and safety standards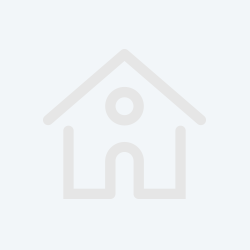 The Hyatt Regency Paris Etoile, a four stars hotel, located in the 17th district. the city's only skyscraper hotel offering spectacular views over Paris.