We are looking for cocktail bartenders who are pa…
If You Are passionate, motivated, driven and reliable, handle pressure in a fast-paced environment this is the right place for you!
Languages required
English
Working hours
Full & Part Time
We are looking for bartenders who are passionate for cocktails, spirits and wine, as part of our team you will be able to execute our signature cocktails while creating memorable guest experiences.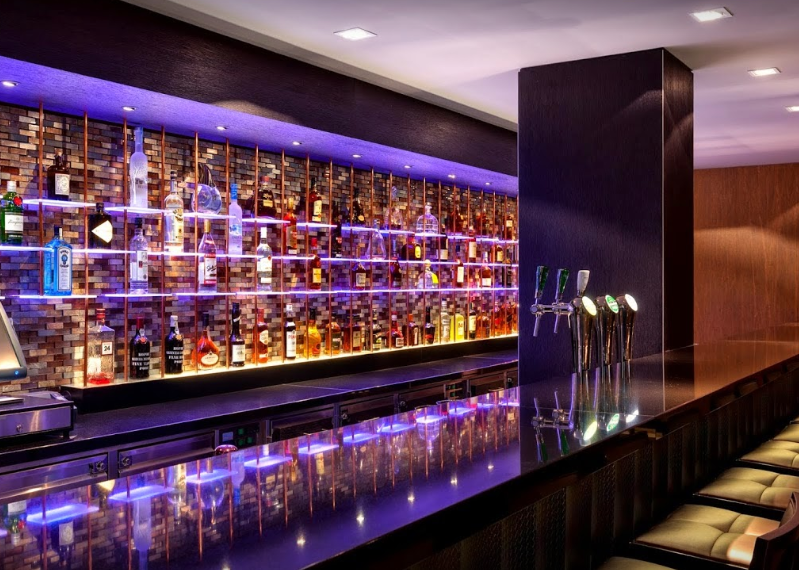 Spark is looking for energetic cocktail bartenders to join the family in Central The Hague!