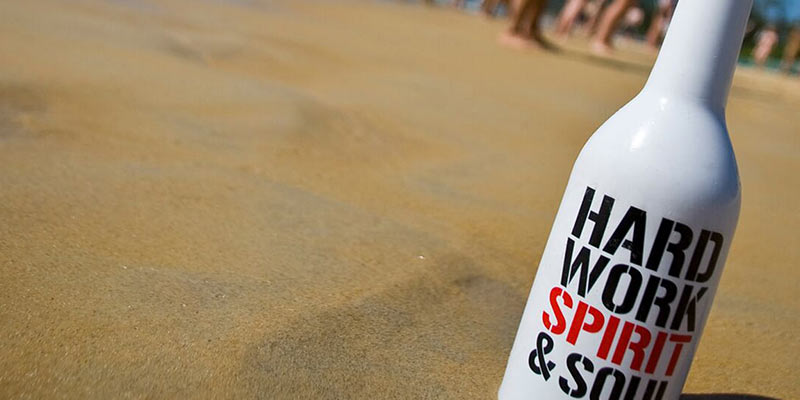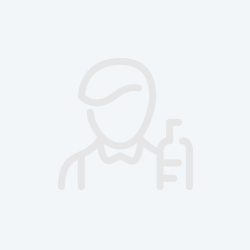 Hello, I'm Jonathan.
I consider myself a super contagious person. A very different bartender, outgoing and qualified to make those behind the bar, smile forever. I really like versioned cocktail, Fizz are my favorite.
---
---
Every day I add one more in my notebook and I sincerely have many, the one that has made me more strength and happiness has been the last one in Ebs in Barcelona, certainly the best, but I have many other haha, I invite you to know me, ENJOY!
Education
European Bartender School Barcelona International Bartender Course (4 weeks) - Apr 2021
Work experience
White paradise - Majadahonda (Madrid) Bartender, Jan. 1, 2017 - Nov. 1, 2017
Euphoria - Móstoles (Madrid) Bartender, Dec. 1, 2017 - Dec. 1, 2018
Drakarys Club - Boadilla del Monte ( Madrid ) Head Bartender & Room Manager., Jan. 1, 2019 - April 1, 2021
Hotel SIAU IBIZA 5* - Hotel SIAU IBIZA Head Bartender, May 1, 2021 - Sept. 1, 2021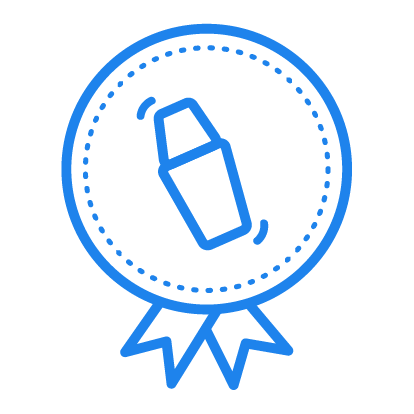 International Bartender Course (4 weeks)
Grade B
Barcelona - Apr 2021
Nationality
Spanish
Gender
Male
Speak
Spanish, English, Italian