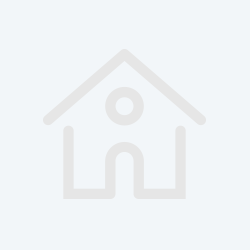 Location
Buraydah, Saudi Arabia
Samra Cafe
We are looking to hire a skillful, passionate, highly experienced bartender who is capable of making tasty, cold, hot, but most importantly, halal drinks,
Samra Cafe is a fancy lounge that's located in Saudi Arabia, Qassim region, Buraydah city.

Our company combines the visionary genius of fine dining with the special care of traditional tastes and the contemporary approach to make the guest have a complete different and unique experience which he/she would remember for a quite long time. The attentive service delivery of our brand, and the experience our costumers vision create an entirely exciting and quality experience in the world of hospitality, that makes your spirit soar!

Samra Cafe is a very well know brand all around Saudi Arabia for it's unique style with foods and drinks, therefore, let's achieve great things together!